tesa® Mounting Glues gives you the flexibility to choose to wall mount your item on any one of four types of surface, providing a permanent and reliable hold.
---
---
Wall Mount Exactly Where You Want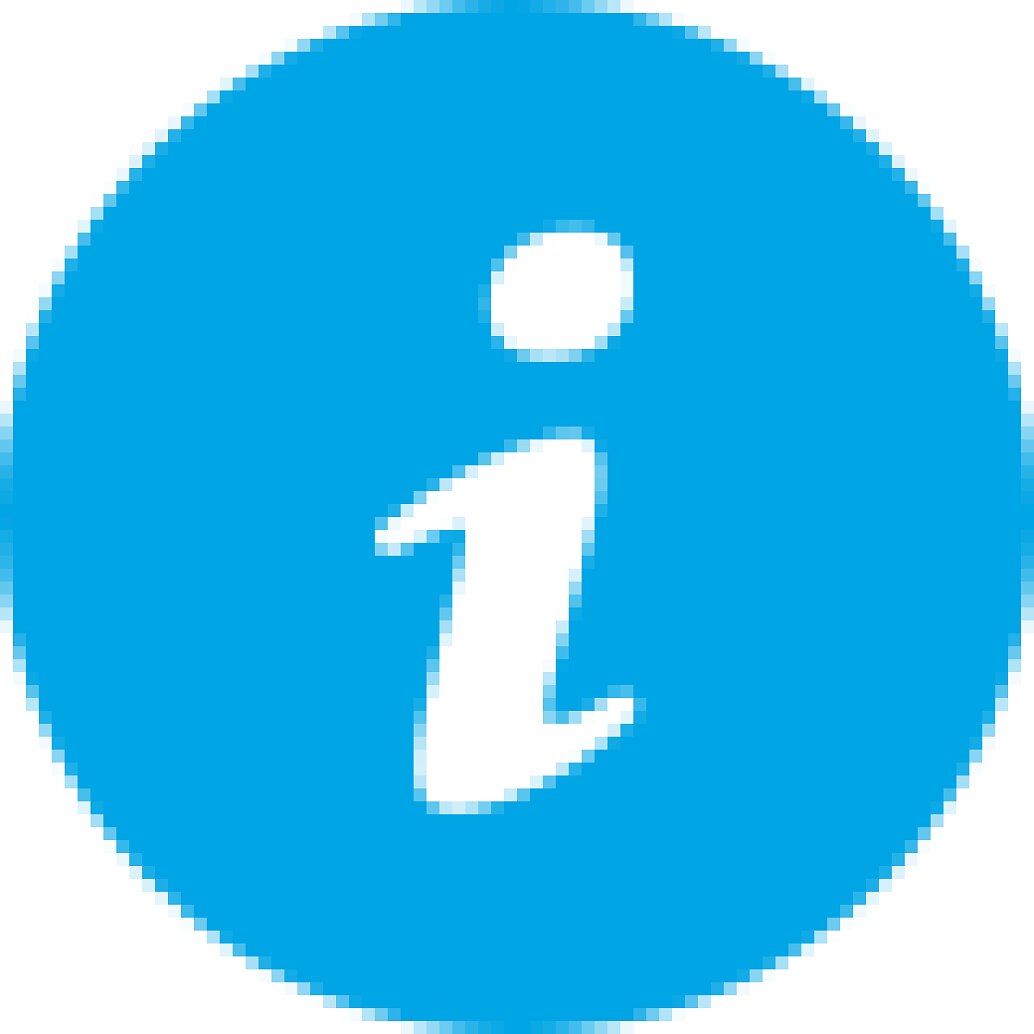 Sometimes you need the flexibility to wall mount wherever you want. tesa® Mounting Glue gives you the freedom to create your very own permanent mounting solution. The tesa® Smart Mounting System offers a range of four mounting adhesives with instant tack. No waiting around; you can get your item wall mounted in next to no time. Within 48 hours, the adhesive will have reached its maximum holding power.

Each mounting glue is designed to give reliable hold on a different surface. There's a mounting adhesive for transparent surfaces, one that can be affixed in moist rooms, another that holds reliably on wallpaper. There's even a mounting glue for use outdoors. Whatever your object and surface, the tesa® Smart Mounting System has an ideal mounting glue. Permanent hold for your item couldn't come easier.