Making your own cute teddy bear gift wrap – wrapping unique presents for children
If you want to give a book, or a puzzle, or some other rectangular object as a present to a child, we've got a great idea for the wrapping. With our cute gift wrap, you're sure to make any child smile. Of course, it matters what's inside – but the outside may be just as exciting.
If you make the gift wrap yourself and send your child off with it, he or she will surely be a very welcome guest. Everybody will love it, and that'll make unwrapping even more enjoyable for the host. Surely, this teddy bear won't be treated as roughly as ordinary gift wrap which is often just ripped off. And self-made presents or gift wraps are something everyone happily remembers.
Gift Wrapping For Kids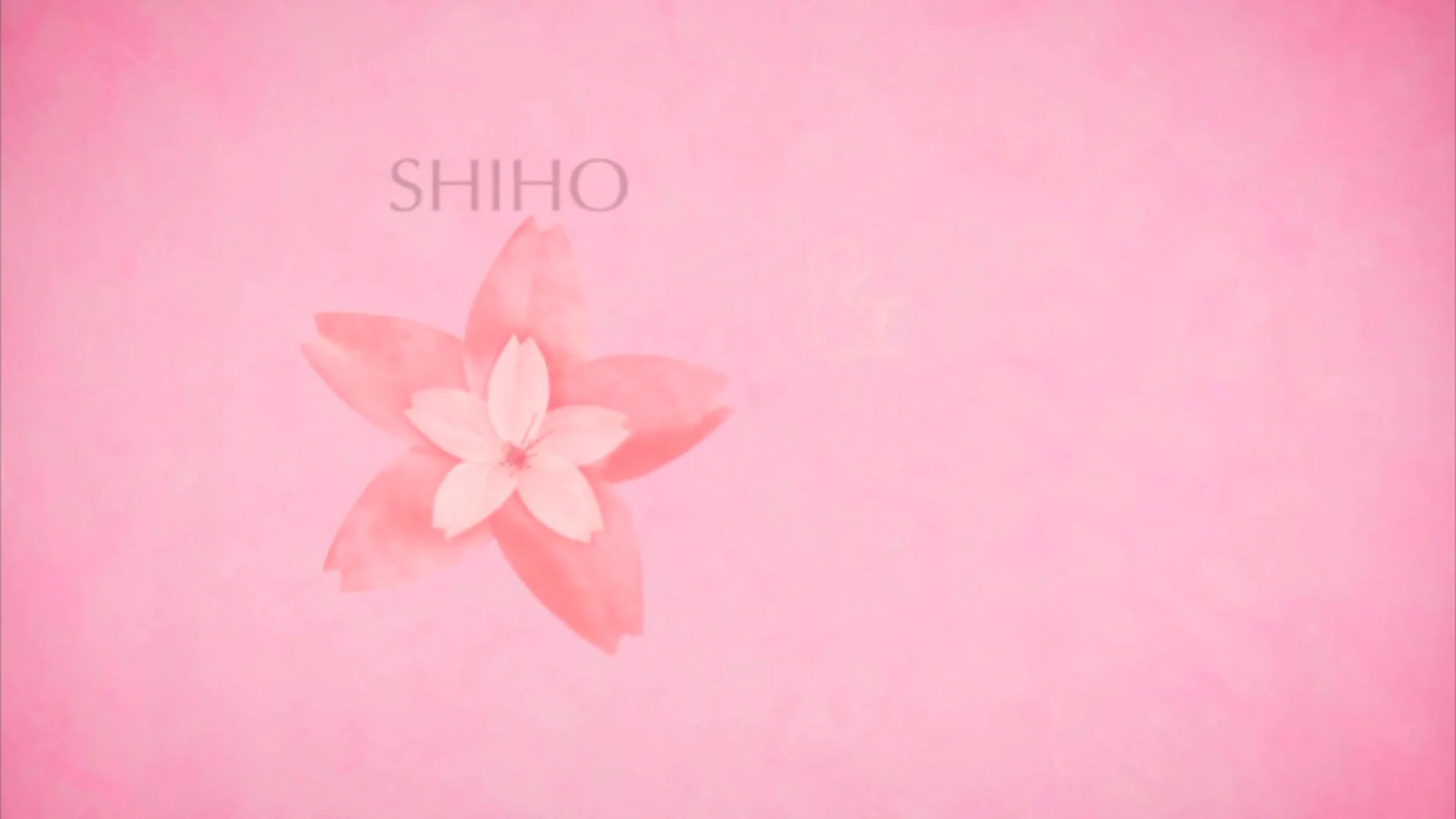 Making your own charming and funny gift wrap for a child's birthday party or Christmas
With our video clip, putting that cute gift wrap together is a lot easier than you may think. In just a few steps, you'll turn the right materials and tesa adhesive solutions into a unique teddy bear gift wrap. Allow yourself some time because creating that funny packaging will take some cutting, folding and gluing… But, after all, that's what's fun about doing it yourself!
Roughly, the project is structured into four steps:
1. Wrap the gift with simple wrapping paper.
2. Add the pants and put suspenders and buttons on them.
3. Cut out round shapes that will serve as the head, the ears, the eyes, the paws, and the feet. Glue on all "body parts."
4. Draw in the nose and the mouth.
And voilà, the teddy bear is finished. You've even got a pants pocket to put in a little card for the birthday child.
Now, have fun being creative!