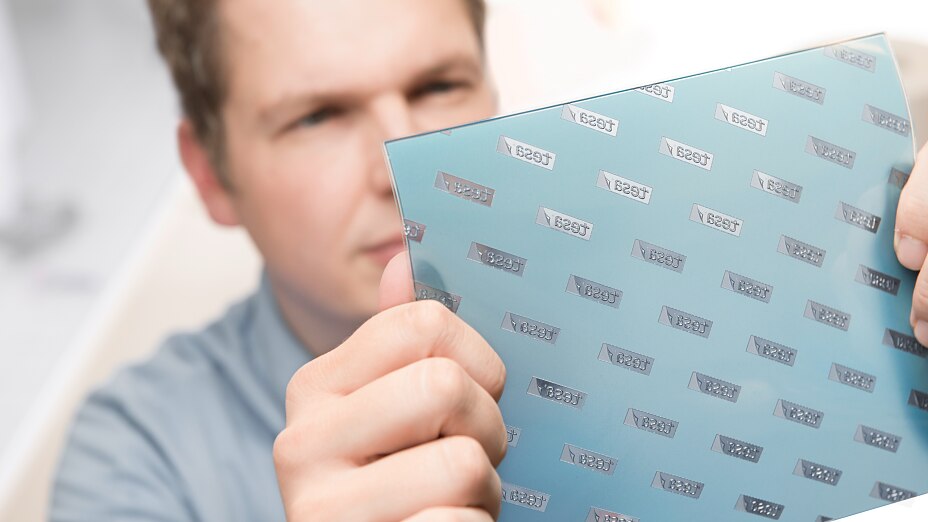 Esko's Full HD Flexo certification
After having received the original HD Flexo certification for vendors back in 2011, we have now taken the next step.
---
---
Be on the safe side with tesa Softprint® double-sided foam plate mounting tape – excellent printing results no matter which plate technology you are using. The secret lies in the formulation and handling of the foam.
tesa Softprint® plate mounting tape foams are developed to meet the highest demands. The closed cell structure as well as the exceptional elasticity and resilience of the double-sided tape foams enable a fast recovery rate after compression and a long lifetime with a stable performance throughout the printing process.