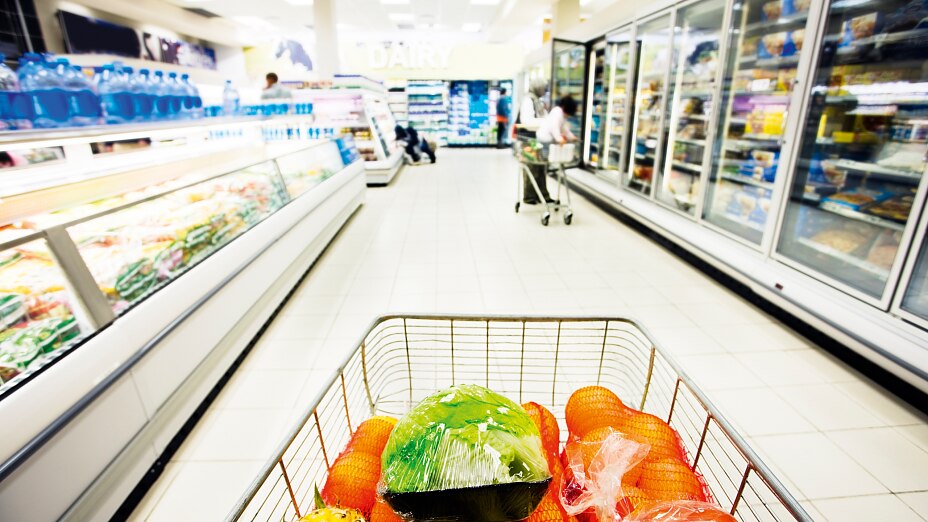 Our New LSE PERFORMER Product Series
No adhesion promoter required with tesa® ACXplus 709x series – various application fields for surfaces that are hard to bond
---
---
With the ACXplus 709x series, we put an innovative product for the building and building supply industry on the market. Without needing an adhesion promoter, the tape safely sticks to low-surface-energy materials (LSE), such as plastics, powder-coated materials, and other materials that are difficult to bond to. An extraordinary additional feature: The versatile acrylic foam tape can be used even at working temperatures close to the freezing point.
In the building supply industry – especially in the interior fit-out area – more and more material is being used, that is difficult to bond due to their low surface tension. At the same time, due to style requirements and process optimization, there is a trend towards tape becoming the first choice. The rsult is an increased demand for double-sided adhesive tapes, which can be used with minimal effort on difficult LSE materials. With the new ACXplus 709x series, we have developed a solution that offers the ideal choice for bonding low-surface-energy materials and that does not employ adhesion promoters. Another advantage of tesa® ACXplus 709x is offered by the innovative feature that permits bonding at temperatures around the freezing point. Therefore, it can also be used for processes that take place in particularly cold conditions, for example, in unheated production halls.
 
Slim down Processes – the Most Convenient Solution for a Wide Range of LSE Surfaces
Cleaned surfaces don't need any further pretreatment when tesa® ACXplus 709x is applied. As with all other products from the ACXplus family, a mechanical support of the adhesive is not necessary. The bond alone is reliable, durable, and safe. Furthermore, when using ACXplus 709x, there is no need for a surface pretreatment with adhesion promoters; thus, it significantly slims down work processes while at the same time guaranteeing best results. Clean and quick handling ensures flexibility and freedom of design. This saves time and money. ACXplus 709x is a convenient solution for aesthetically and technically demanding applications.
Universally applicable additions to the powerful ACXplus family
ACXplus is our premium high-performance product line. Its most extraordinary features include a special bonding power, and the viscoelasticity of the different acrylic foam tapes, which ensures stress compensation and permanent bonding of different material, even on rough and uneven surfaces. For ACXplus 709x, we have developed an innovative adhesive. Standard tests have shown an excellent adhesive strength on surfaces that are difficult to bond (PP, PE etc.). tesa® ACXplus 709x is available in four different product thicknesses and adapts to a wide range of design and material requirements. Its universal applicability ranges from mounting reinforcement profiles on coated metal sheets, invisible bonding of glass doors, signposting, mounting of decorative elements (moldings, glass, and plastic elements) to further various bonding applications of extrusion products (profiles, strips, rails) in constructive and decorative areas. Every user has different expectations, processes, and requirements. The worldwide tesa® support service is available to all professionals, offering great expertise to develop tailor-made solutions for individual application requirements.