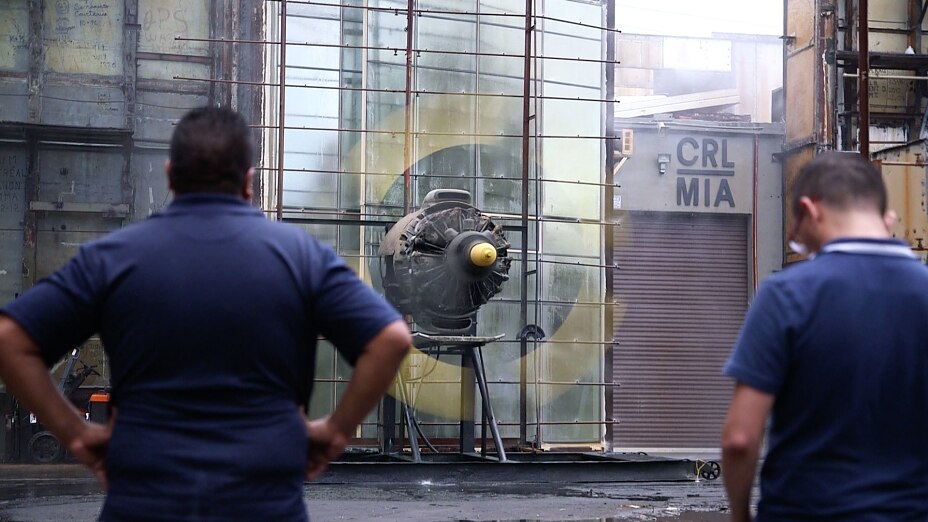 Reliable Adhesion for any Building Envelope
Application benefits of double sided acrylic core tapes
---
---
Interested in Learning More About Our Adhesive Building Solutions?
Critical Applications with Superior Protection
Extreme weather events are an inevitable part of life. Increasing the chances of a building surviving natural disasters is one of our most important concerns. Our products are tested for their performance during these natural disasters, and it's important to establish the best tape solution for an application.
tesa® ACXplus 70200 acts as primary bonding system for different building envelope components. It is designed to resist wind loads, temperature changes leading to thermal expansion, and continuous transfer of the forces to the substructure over many years. Our adhesive solution can outperform conventional fastening methods by optimizing your production processes, quality, and aesthetics of your products while ensuring complete protection.
---
ACXplus Put to the Test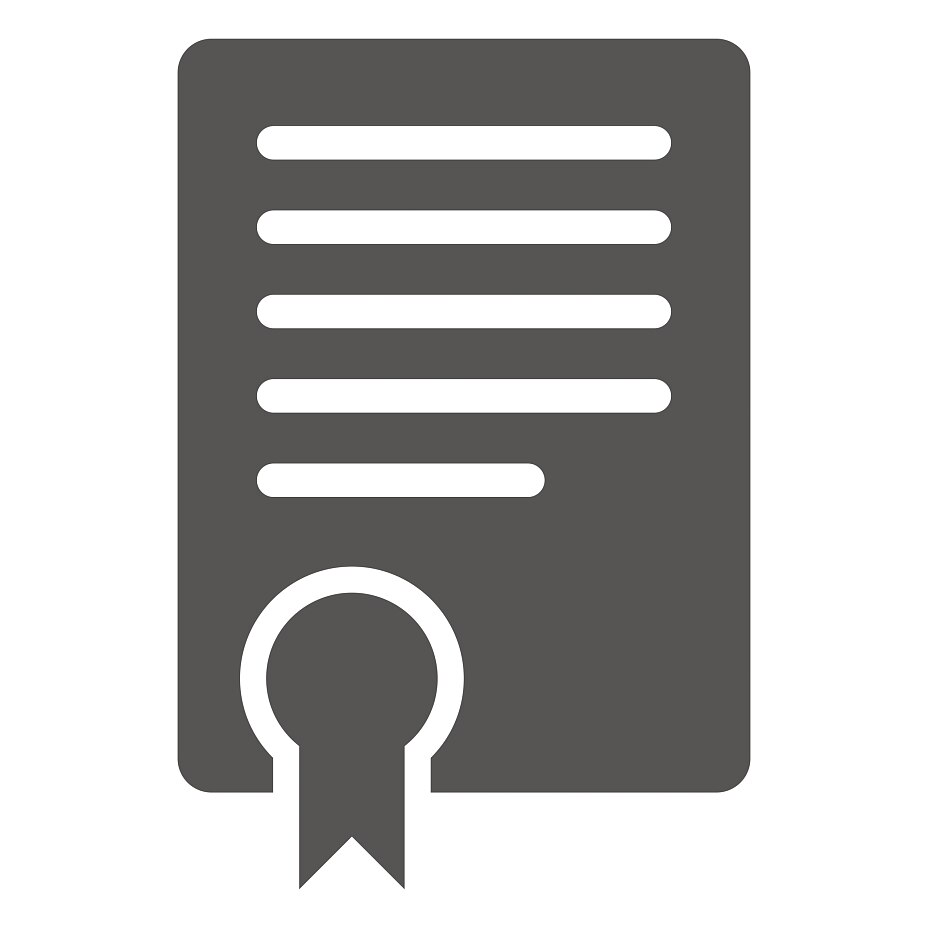 In order to see how well our adhesive solutions would hold up against the elements in a real-life scenario, Construction Research Laboratory in Miami, FL tested a custom extruded aluminum frame curtain wall, insulated with glass units. The module, connected by our adhesive, went through a series of vigourous tests: 
ASTM E330 - Structural Load Performance Using Static Air Pressure
ASTM E283 - Air Leakage Under Specified Pressure
ASTM E331 - Water Penetration Under Static Pressure
AAMA 501.1 - Water Penetration Under Dynamic Pressure
AAMA 501.4 - Service Lateral & Seismic Induced Drift 
AAMA 501.7 - Live Load Deflection and Vertical Interstory Movement
---
Solutions for Non-Critical & Attachment Part Mounting
Other Constructive Bonding Areas for Building Industry