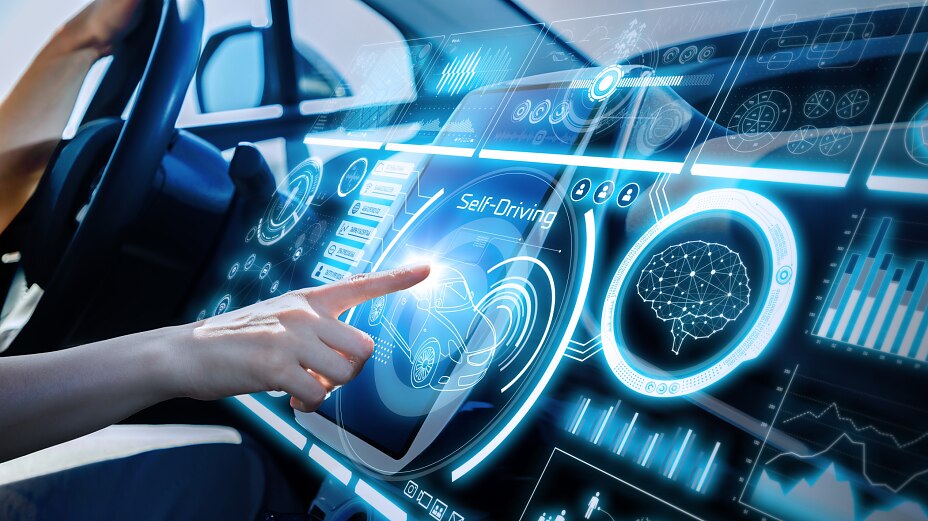 Let´s navigate the future of automotive HMI together
---
---
Your development partner for the future of connected automotive interiors
Are you creating the future of human-machine interfaces (HMI) in the automotive sector and looking for a global partner who can support you with reliable, cost-effective, and contemporary products?
We look forward to supporting you with the right solutions to connect electronic components and plastic or glass interior surfaces. No matter if you're dealing with a rollable display, large curved display, or smart surface, we offer a variety of adhesive-tape solutions that will enable you to create the interior designs and shapes of the future and ensure smooth and efficient production as well as a seamless appearance. Our products are constantly adapted to new requirements and trends. Have a look at the different applications we support!
Discover the functionality of our tapes for HMI interior applications
We offer a full assortment of adhesive solutions for HMI applications. From mounting tapes and optically clear adhesives to thermally and electrically conductive tapes – we support you in finding the right solution for your application.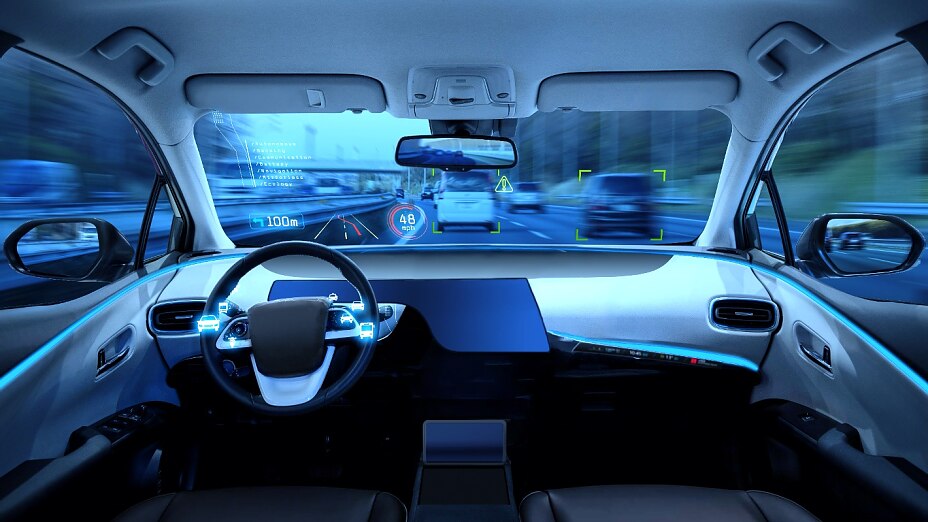 Curved Displays
Integrate optically large curved displays very smoothly without the complex handling of low-viscosity LOCA. Our products ensure maximum flexibility in shape and design.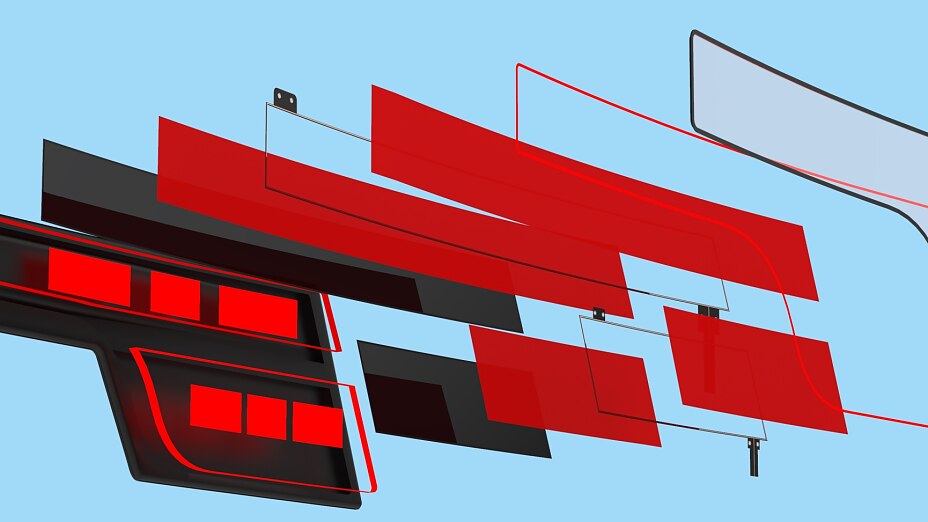 Rollable Displays
Our adhesive solutions offer new possibilities for the next generation of displays. Together we will ensure that you can meet the needs of your future customers.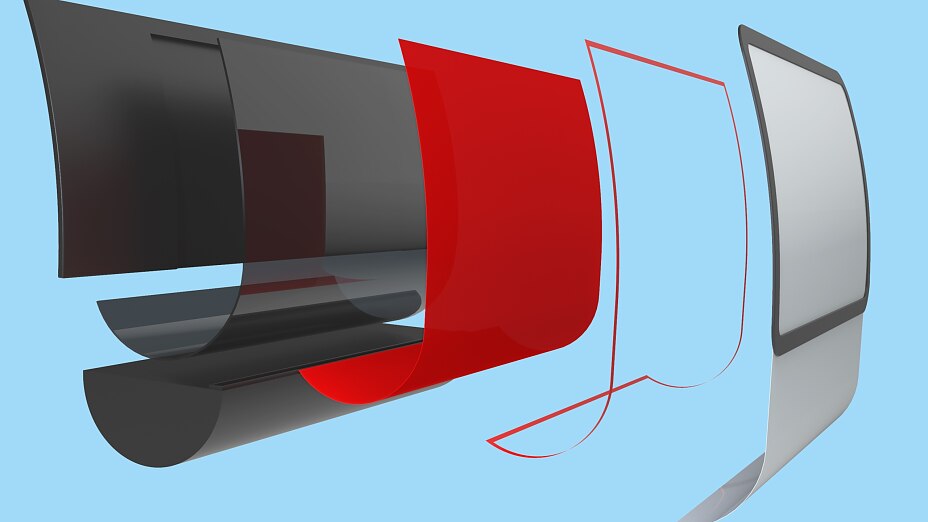 Plastic Smart Surface
In terms of plastic smart surfaces, our adhesive solutions enable the seamless integration of touch sensors behind thick polycarbonate plastic covers.