tesa

® Lift & Reseal: 6 benefits for food brands and manufacturers

Compelling reasons why food companies should choose the single-sided, resealable bag closure system from tesa® over fixed packaging and other resealable options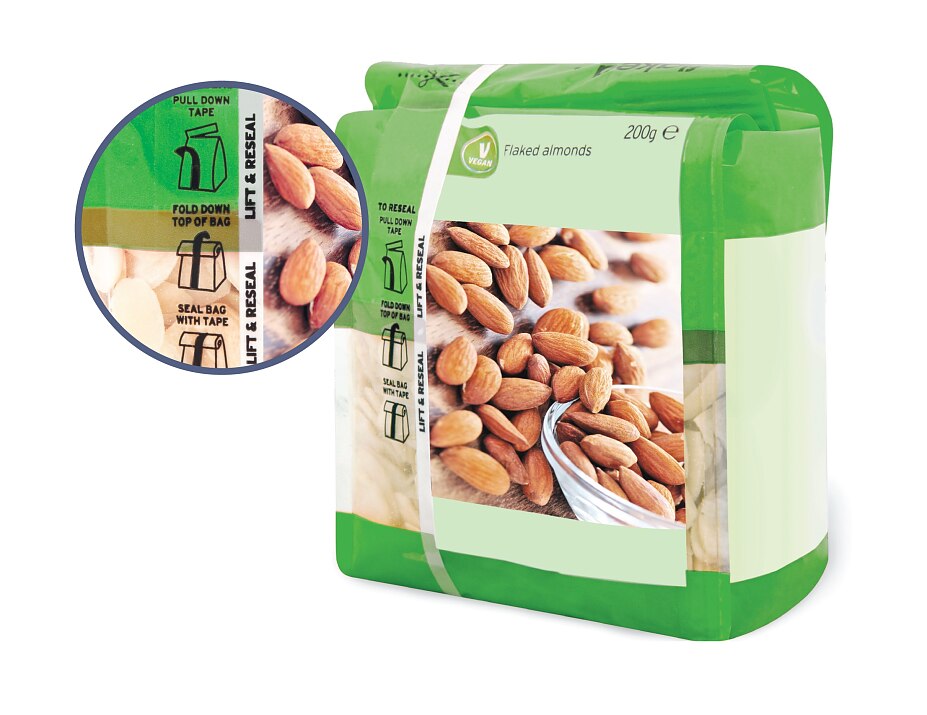 Viewed universally as highly convenient, resealable food packaging presents numerous benefits to consumers. Not only does it extend the shelf life of food by keeping it fresh for longer, it's easy to use, hygienic, and can discourage consumers from overeating, among others.
Food brands and manufacturers can also benefit from resealable packaging, and in particular, the single-sided, resealable bag closure system from tesa®. Below are six reasons why food companies should choose tesa® Lift & Reseal.
1. Consumers overwhelmingly prefer resealable food packaging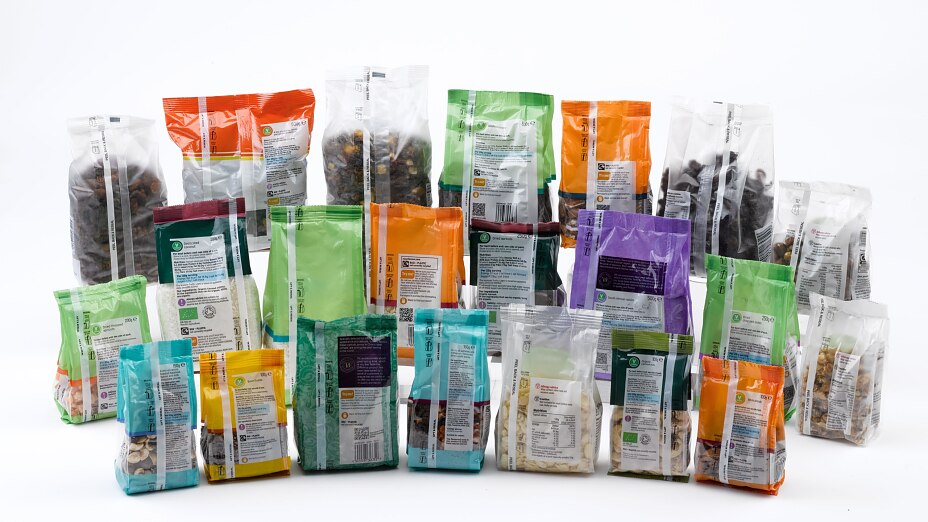 Studies find that 81% of consumers prefer resealable food packaging over fixed options. They also perceive resealable options to be of higher quality than other forms of packaging, with more than half of buyers prepared to pay more for them. Given that global food demand will increase by 15 percent by 2028, and that consumers will likely want to see more foods packaged with resealable options, demand should soar during the forthcoming decade.
2. Extends brand visibility and reduces marketing costs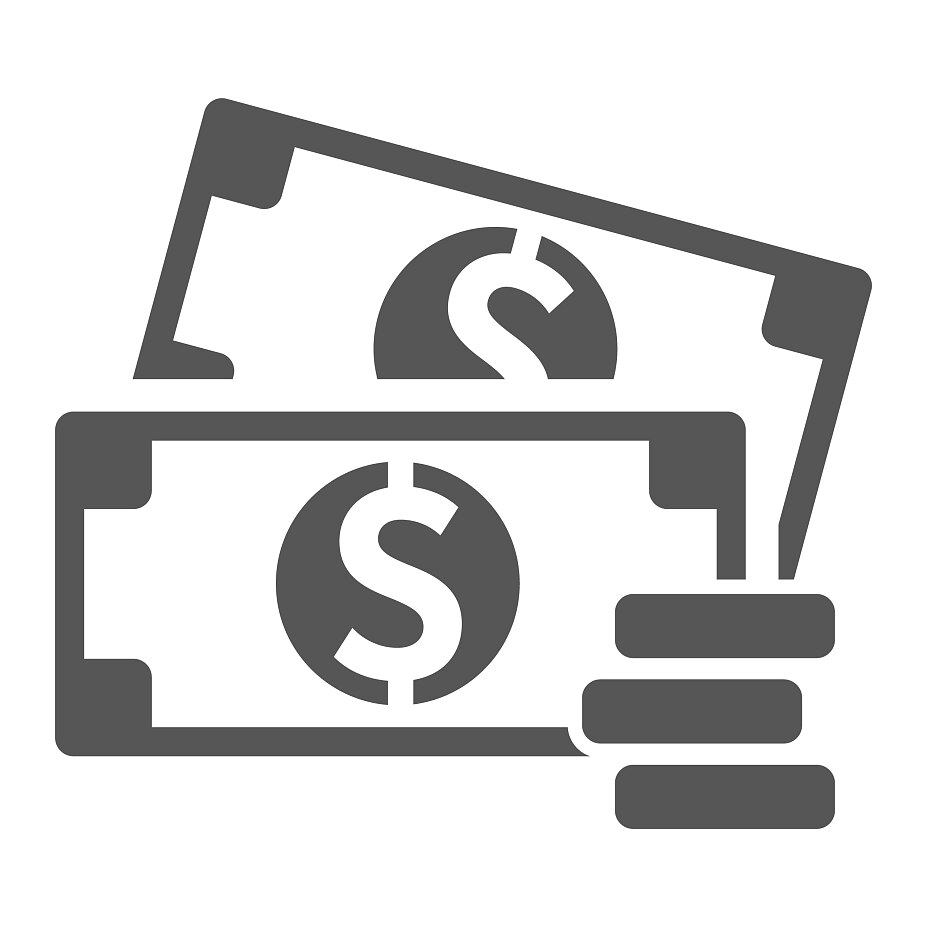 Every successful food business is built on a unique and appealing brand. While other factors such as taste and quality of product are also paramount, consumers primarily identify foods by their brand logo and packaging. Resealable packaging presents food companies with the opportunity to extend brand visibility: By consumers storing food in resealable packets that bear a brand's logo, this allows producers to engage with consumers for longer. Leveraging this brand exposure, food companies can launch new products without the need to invest in brand awareness campaigns, saving both costs and time to market.
3. Superior quality to rival options
While there are several types of resealable options on the market, few are high-quality. For example, zippers are strong and easy to use, but commonly food gets caught in the resealable strip. Labels are equally as easy to use. However, they typically lack the strength to be repeatedly resealed, particularly when dust or produce sticks to the label. Lift & Reseal features high-tack tape using a robust and stable adhesive. It can be reclosed up to 20 times, and won't pop open in the meantime. Lift & Reseal includes a fingerlift strip that can be custom printed or made using stock tape, and complies with the highest of food packaging standards globally.
4. Easy installation with minimal downtime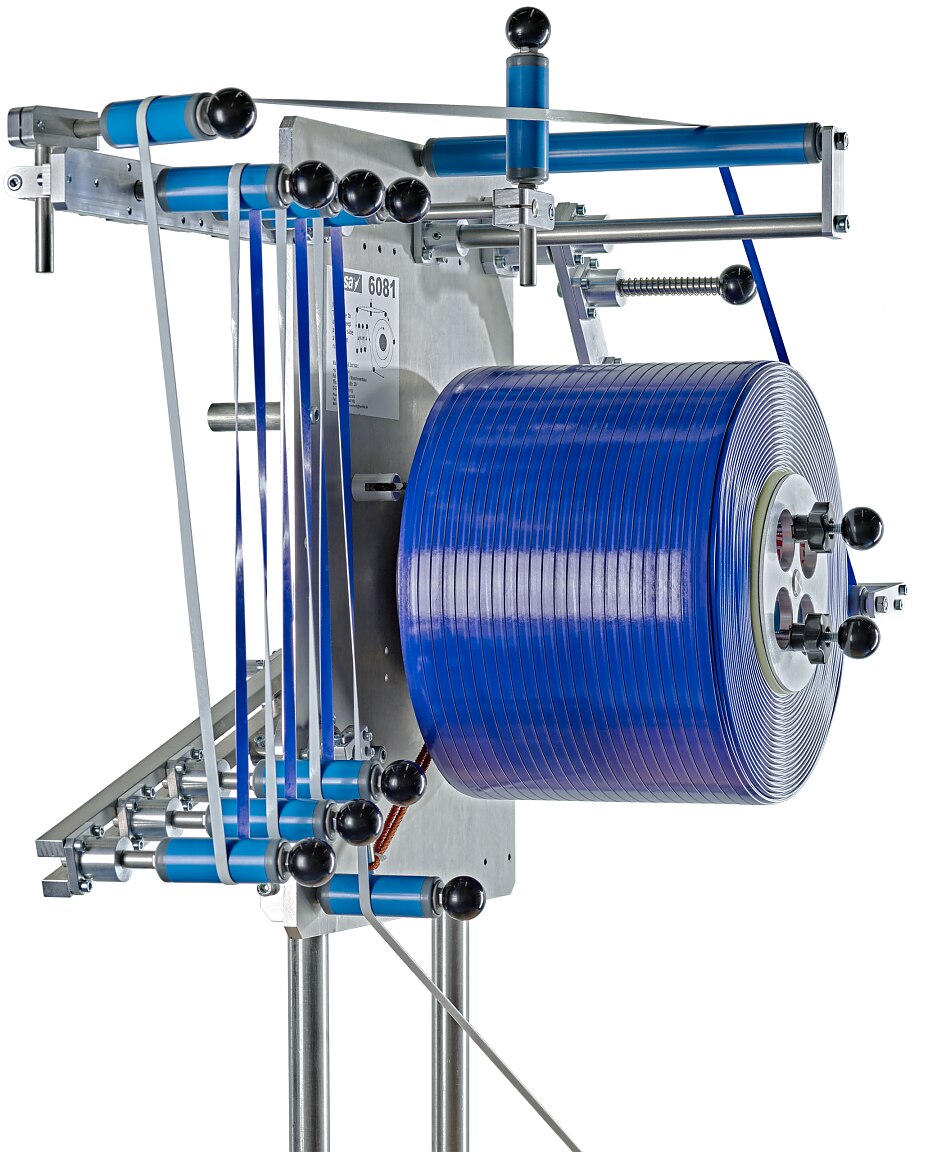 Manufacturers don't need to alter their facilities: Using a dispenser provided by tesa®, Lift & Reseal can be applied to existing production lines with minimal downtime — a tesa® professional simply mounts the dispenser and feeds the tape into the feed path. Taking less than a day to install, the solution works with various types of film-based packaging, including pouches, pillow packs, stabilo packs and many others. Lift & Reseal can be easily integrated with existing packaging artwork, due to flexibility in positioning on the web, as well as the limited amount space required on the packaging.
5. Complete end-to-end servicing
From the first enquiry to full production and beyond, tesa® supports customers through every step of the journey. With more than 125 years of experience in the adhesives sector, the company advises customers the best solution for their needs, and can demonstrate and test Lift & Reseal with no disruption to current production processes. Customers also benefit from research and development conducted by tesa® at various facilities located around the world.
6. Reduces food and plastic waste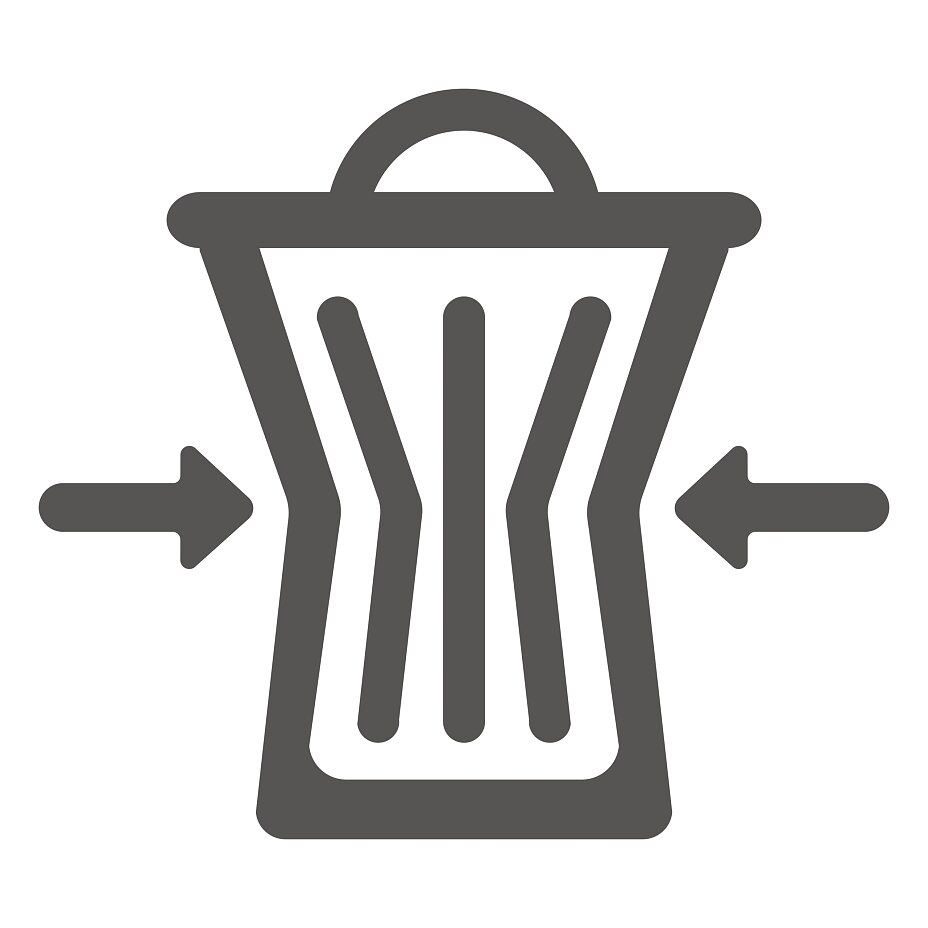 Lift & Reseal can lower the amount of food wasted by households: Of the 1.3 billion tons of food waste currently generated by consumers, one-quarter — or 235 million tons — stems from inadequate packaging. While preserving food for longer, use of Lift & Reseal also removes the need for secondary packaging solutions, such as plastic containers, cling film and plastic bags. Currently, only 14% (11 million tons) of plastic food packaging is recycled, with 11.5% (nine million tons) of it discarded into the Earth's oceans. A 25% uptake in use of resealable options like Lift & Reseal could lead to food and plastic wastes falling by 400 million tons and 20 million tons respectively each year. Furthermore, finger-lift tape solutions like Lift & Reseal use 90% less plastic than zippers.
To learn more about tesa® Lift & Reseal, please drop us an enquiry below or call us at +65 6697 9888.