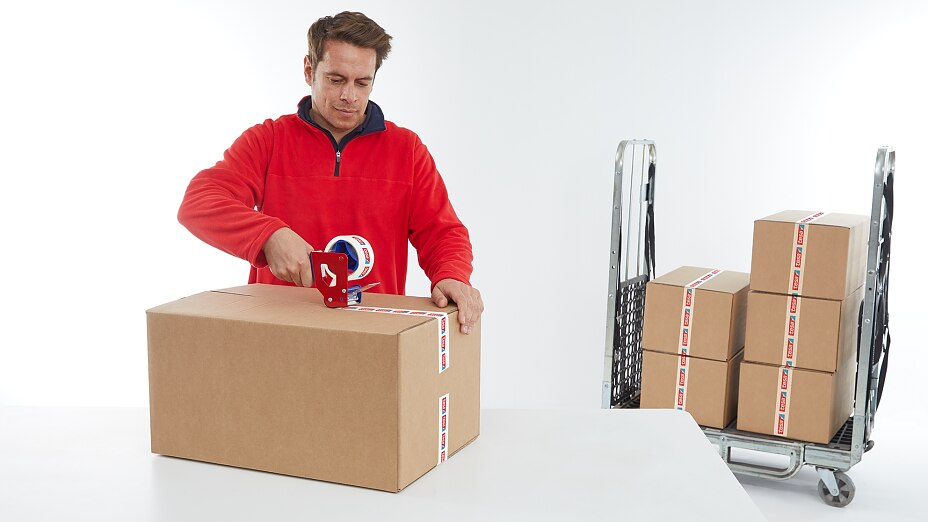 Seal & Customize Cardboard Box with

tesa

's New Printable Packaging Tapes
Printable bopp tapes are an easy and efficient way to turn a mass-produced cardboard box into a customized shippping box. You can, for example, print your logo on it, a festive message for a holiday, or a code for a special offer. In any case, your customers will be even more excited when they receive your shipment!
---
---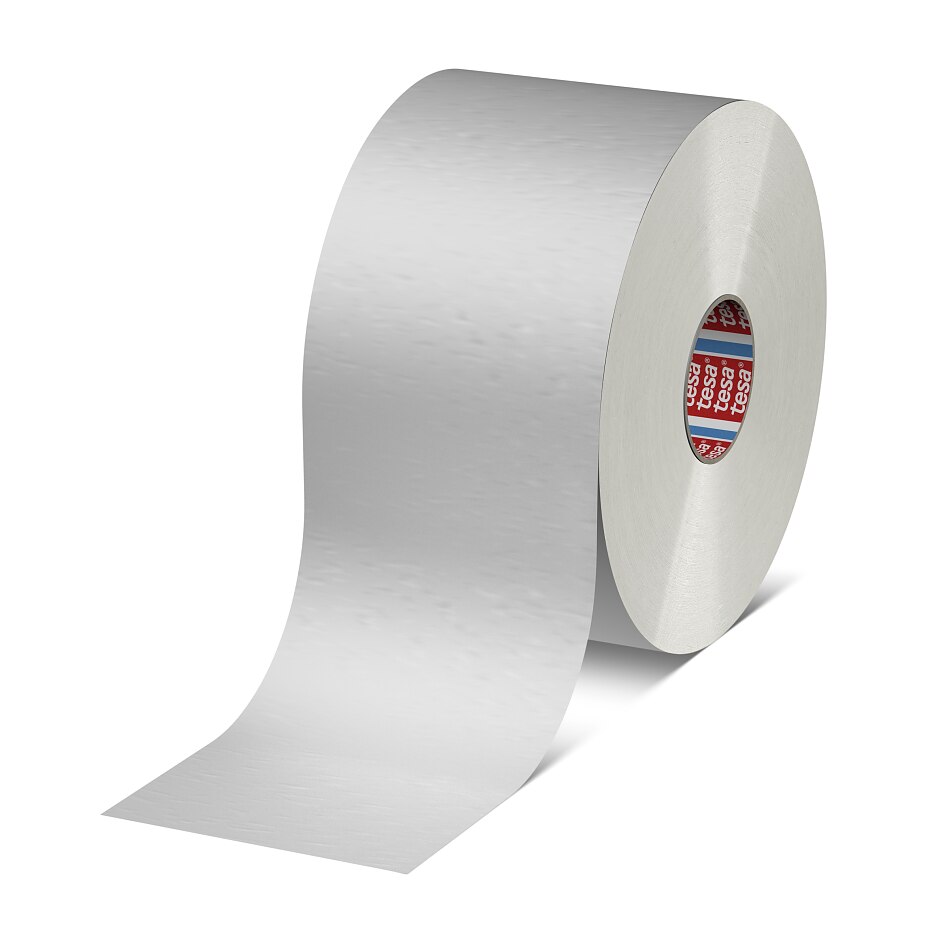 The new tesa® 60028 and tesa® 60032 are ideal for flexographic printing. They offer excellent printing anchorage and can be manufactured in various designs and colors according to your individual requirements. The printable packaging tapes are highly resistant to both aging and low temperatures after application, so your packages will always arrive in perfect condition.
Whether you use them to showcase your brand, for advertising purposes, or as a complement to your e-commerce activities, our new printable packaging tapes are a very price competitive and versatile solution. They are suitable for hand dispensers and for automatic application, for small workshops as well as for industrial packaging
How to Use Printable Packaging Tapes to Seal Carton Box
The printable packaging tapes are available in three colors: white, brown, and transparent. Thanks to their water based acrylic adhesive and BOPP backing, they offer a tensile strength of 39 N/cm or even 45 N/cm and an adhesion to steel of 2.9 N/cm, more than enough to seal most cartons securely.
If you would like to know more about our new printable packaging tapes, please don't hesitate to contact us!