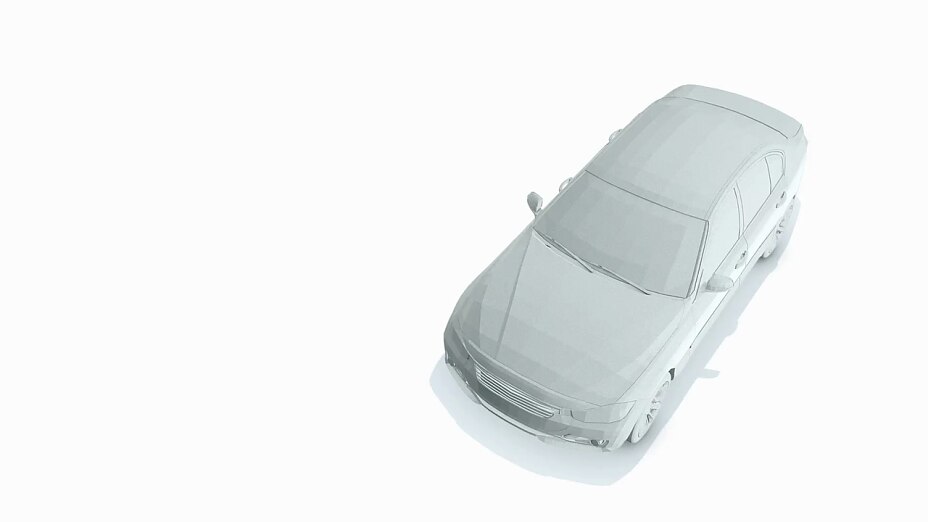 Wire Harnessing Tapes for Bundling and Protection
Our wire tapes were designed to reliably and effectively protect electric wires from noise and abrasion in automotive applications
---
---
Secure Bundling – Automotive Wire Harnessing Tape
Wire harness tapes need to securely bundle wires and withstand extreme temperatures and environmental conditions. In addition, wire tapes for automotive engine compartments have to be highly resistant to abrasion, whilst tapes are used to reduce noise, vibration and harshness (NVH) in interiors.
tesa's electric wire tapes were especially designed with these needs in mind to ensure optimal wire harnessing and protection for automotive applications. As such, our range of wire harnessing tapes made of PET-fleece, woven, non-woven and film backings combined with high-quality adhesives, fulfilling the international OEM specifications for productive-parts materials.
Our innovative tesa Sleeve®tape solutions offer excellent flexibility for electric wires so that harnesses can be applied to the car body quickly and easily. They also offer weight savings and reduce harness diameters and are available with customized perforations also.
Automotive Wire Harness Tape Application Areas​
Car interior: Protection against noise, vibration and environmental conditions
Engine compartment: Protection against abrasion as well as extreme temperatures and environmental conditions
Wireharnessing applications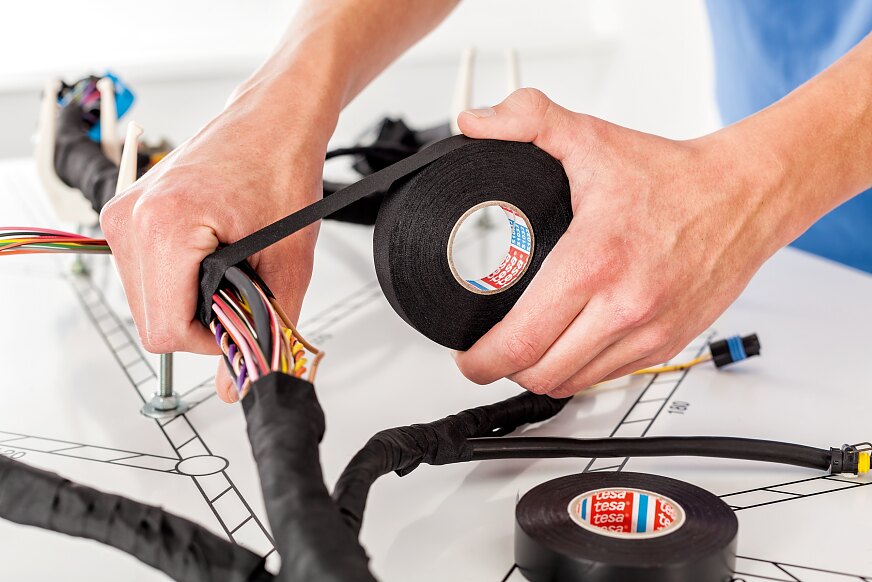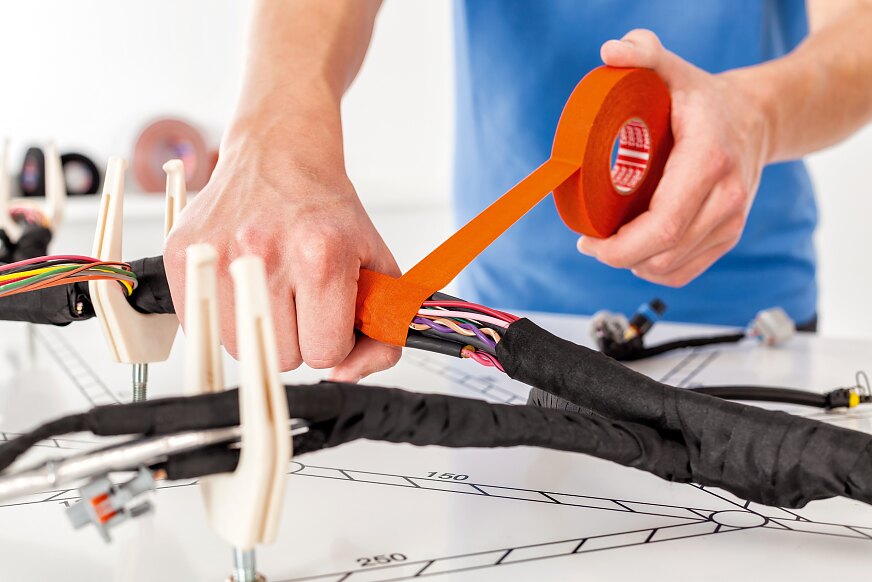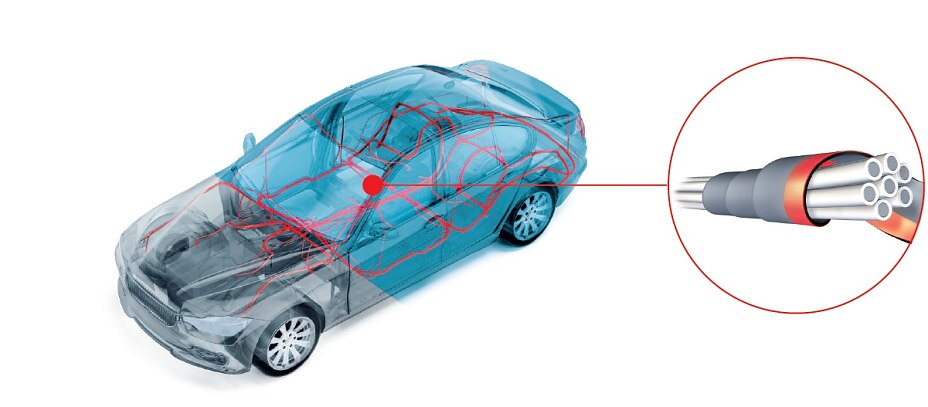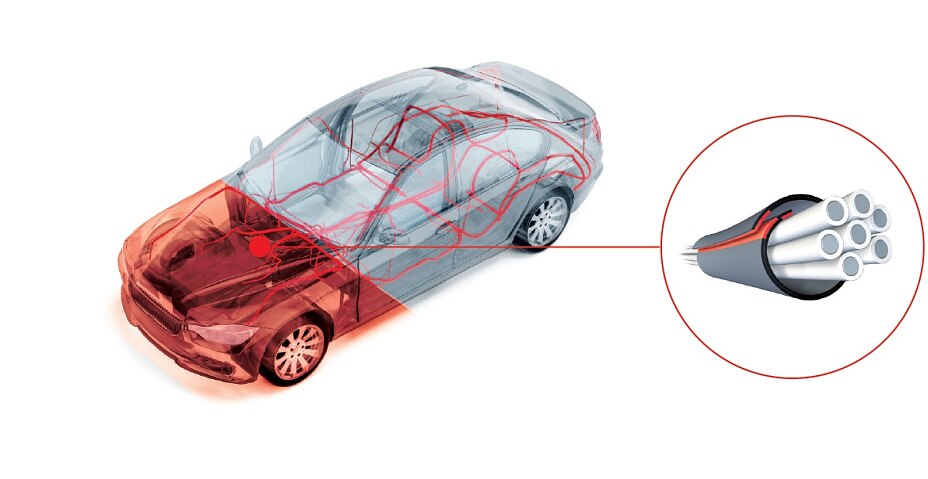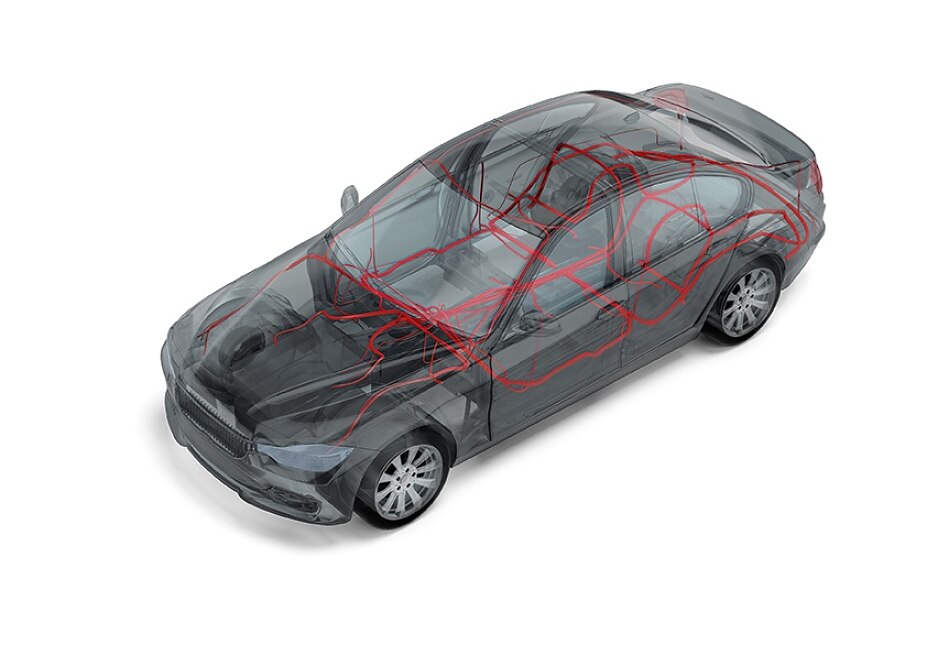 Wire Tape Applications
Features of our wire harnessing tapes
Secure bundling for automotive temperature requirements
Wire protection against abrasion
Offer basic and high noise dampening
Can withstand environmental influences

Tesa

Sleeve® solutions for enhanced harness flexibility
Broad range of OEM and TIER 1 approvals
Wire harnessing tape product lines
tesa

Sleeve® assortment
Higher flexibility of the harness compared to tapes or tubes
Weight savings and reduction of harness diameter
Available with customized perforation for most product versions
 
tesa

® Spiralsleeve PV5

tesa

Sleeve® 51026 PV5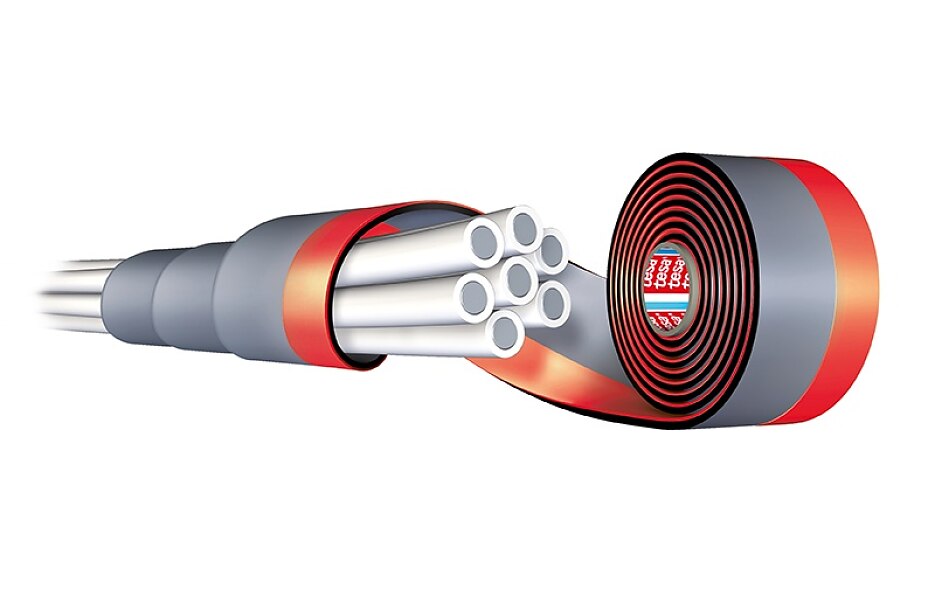 Combines the well-known spiral application of tapes with the flexibility of sleeves
Adhesive-to-adhesive closure guarantees secure bonding
tesa

Supersleeve® PV6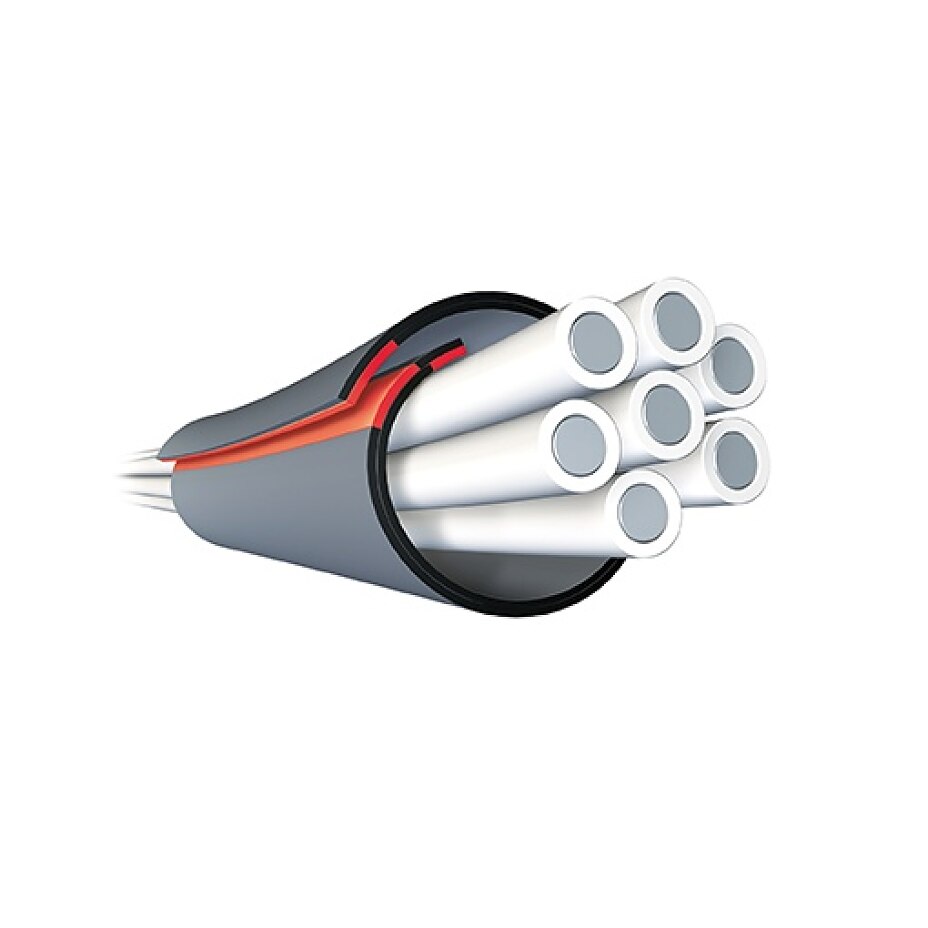 tesa

Supersleeve® PV7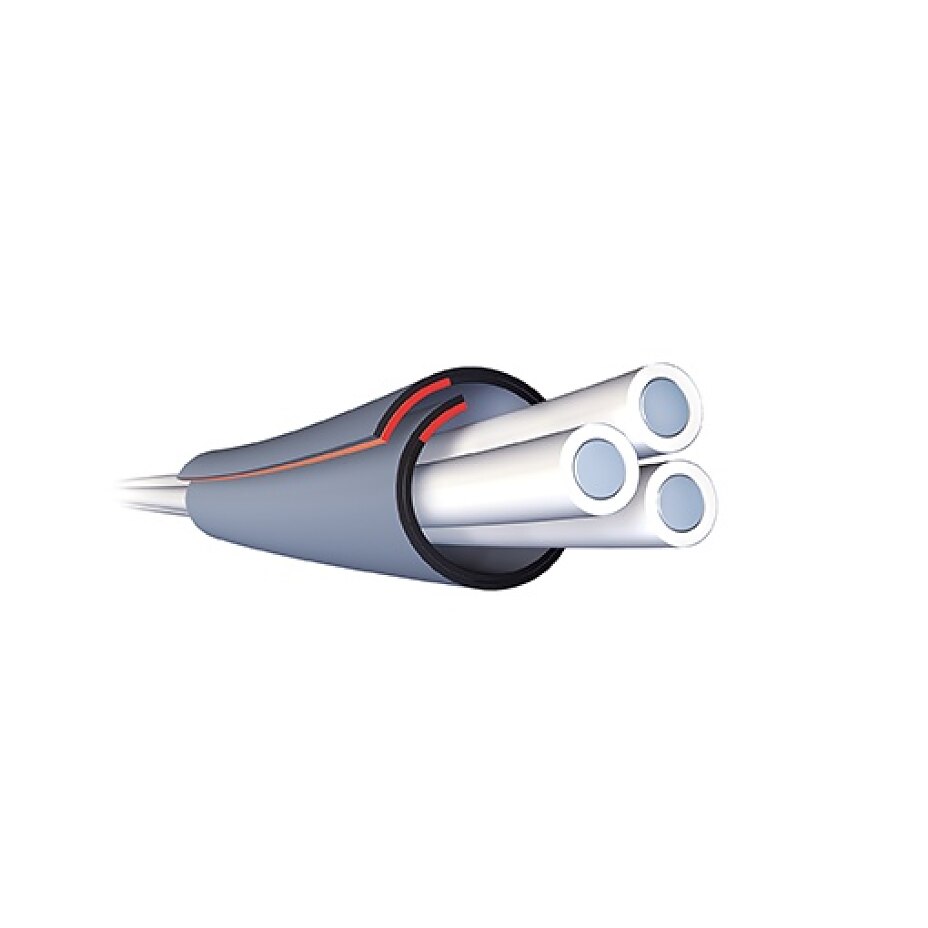 High abrasion resistance due to double-layer product design
Also suitable for small-diameter harness branches
tesa

Sleeve® PV8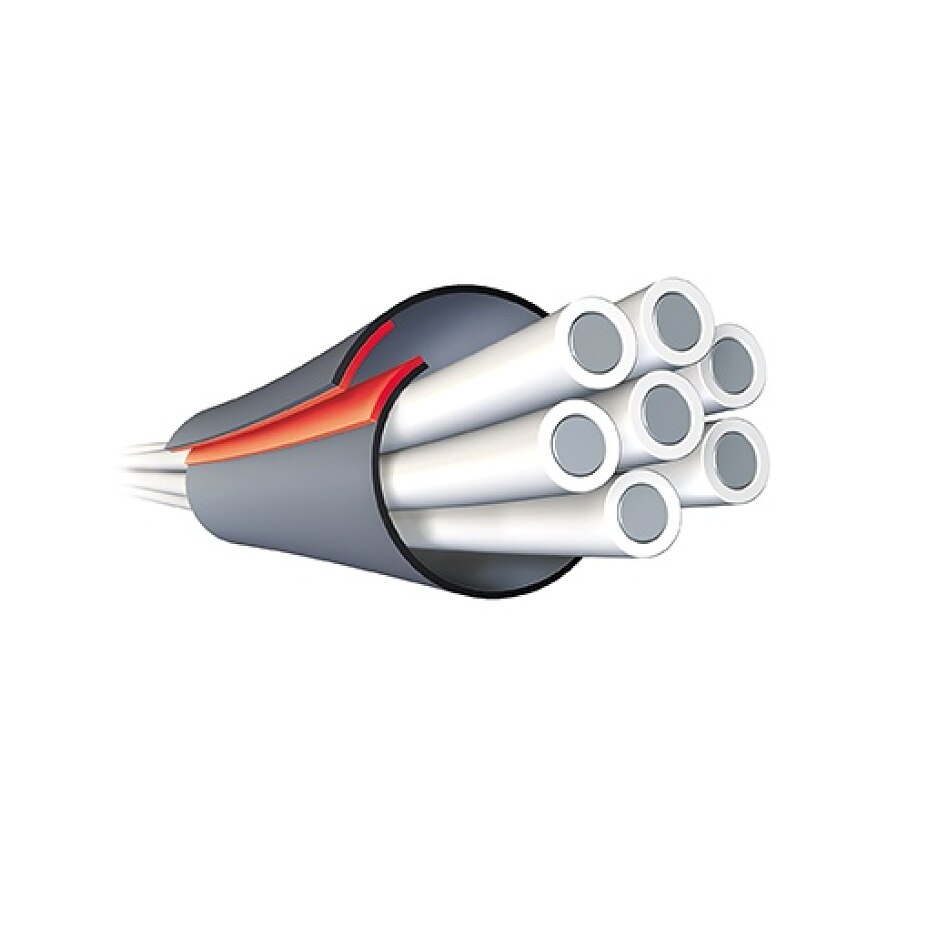 Superior flexibility
No adhesive contact to wires
Adhesive-to-adhesive closure guarantees secure bonding
Contact our team in Singapore to customize wire harnessing solutions according to your needs, or to find out more about our range of wire tapes. Get in touch with tesa Singapore through the form below.