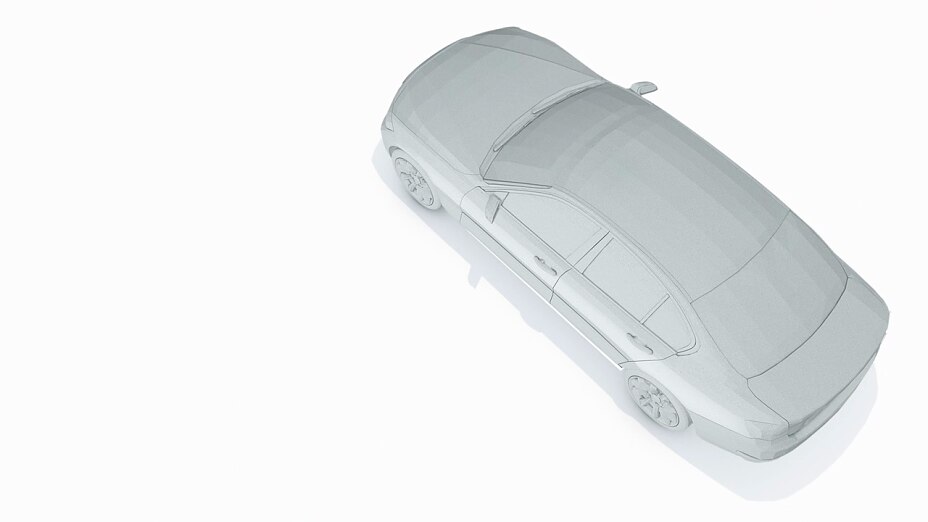 Cable Mounting in Passenger Compartments
Our environmentally friendly tapes bond cable harnesses reliably and minimise VOC emissions in vehicle cabins.
---
---
Lifelong Mounting – Automotive Cable Mounting Solutions
Cable mounting is an elaborate undertaking. Different types of cable harnesses need to bond to various substrates – from headliner material to plastic parts and the car body – and geometries with various different contours.
Using our vast experience, we provide fast, secure and long-lasting mounting of cables with a specially developed assortment of low-VOC tapes for better air quality inside vehicles. This assortment offers high static peel and shear resistance in combination with a high initial tack and weight reduction in comparison to other bonding technologies. The soft and flexible backing of our tapes simultaneously provides noise prevention.
We can supply you with customised cable mounting solutions to meet your specific application requirements. Rolls can be produced with butt-to-butt die cutting and with or without liner slitting for a more efficient dispensing process.