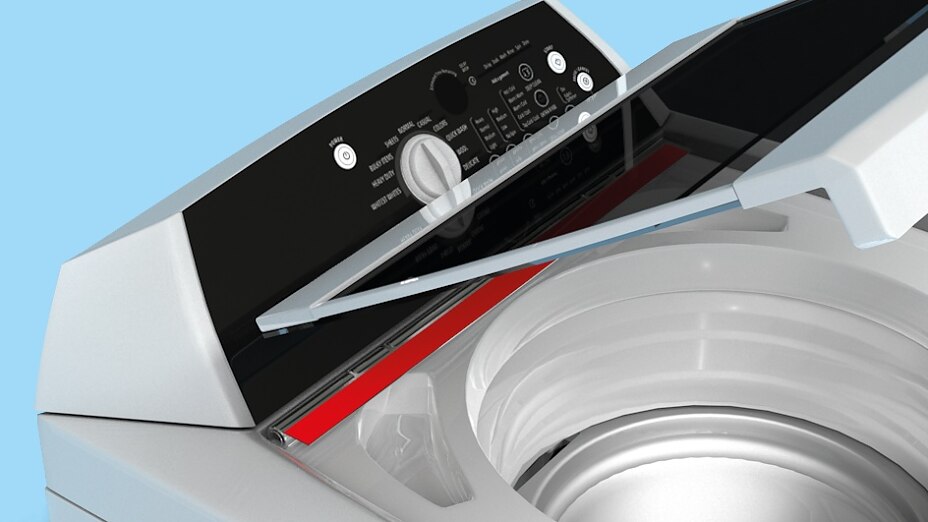 Mounting Deco Glass with the ACXplus 709x Series
With the tesa® ACXplus 709x series, it is easy to mount deco glass parts on home appliances. Whether you are producing refrigerator doors or kitchen hoods with deco glass elements, the ACXplus 709x series is designed to create an invisible bond and ensure a perfect and flush design without mechanical fasteners
---
---
As deco glass almost always comes with a surface treatment, the acrylic core tapes have to bond to a print or coating, rather than to the glass itself. This is a tough challenge as every kind of coating, sometimes even every single color of the same material, has different chemical characteristics. The tesa® ACXplus 709x series is the ideal solution for this kind of application. The acrylic core tapes perform well even on hard-to-bond ceramic coatings. They create strong and secure bonds that last for the entire lifetime of the home appliance.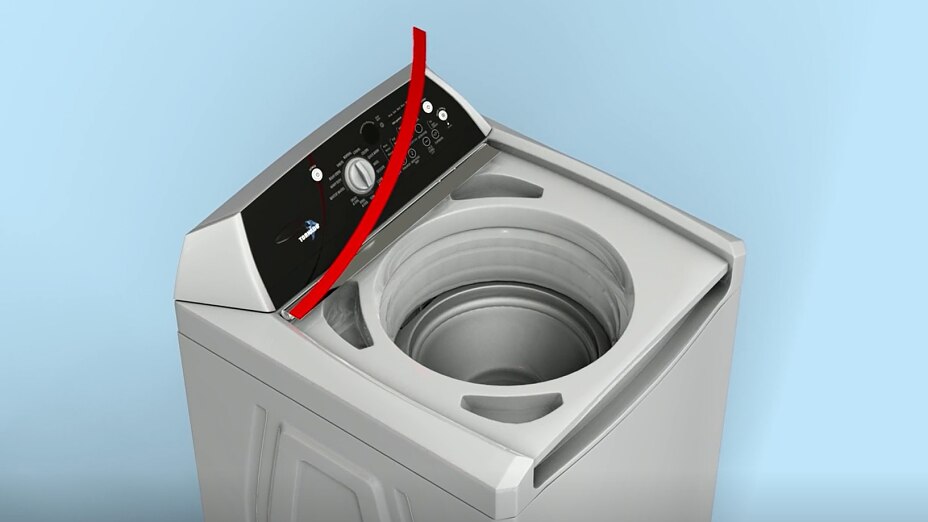 tesa

® ACXplus 709x Series: Ideal for Deco Glass Mounting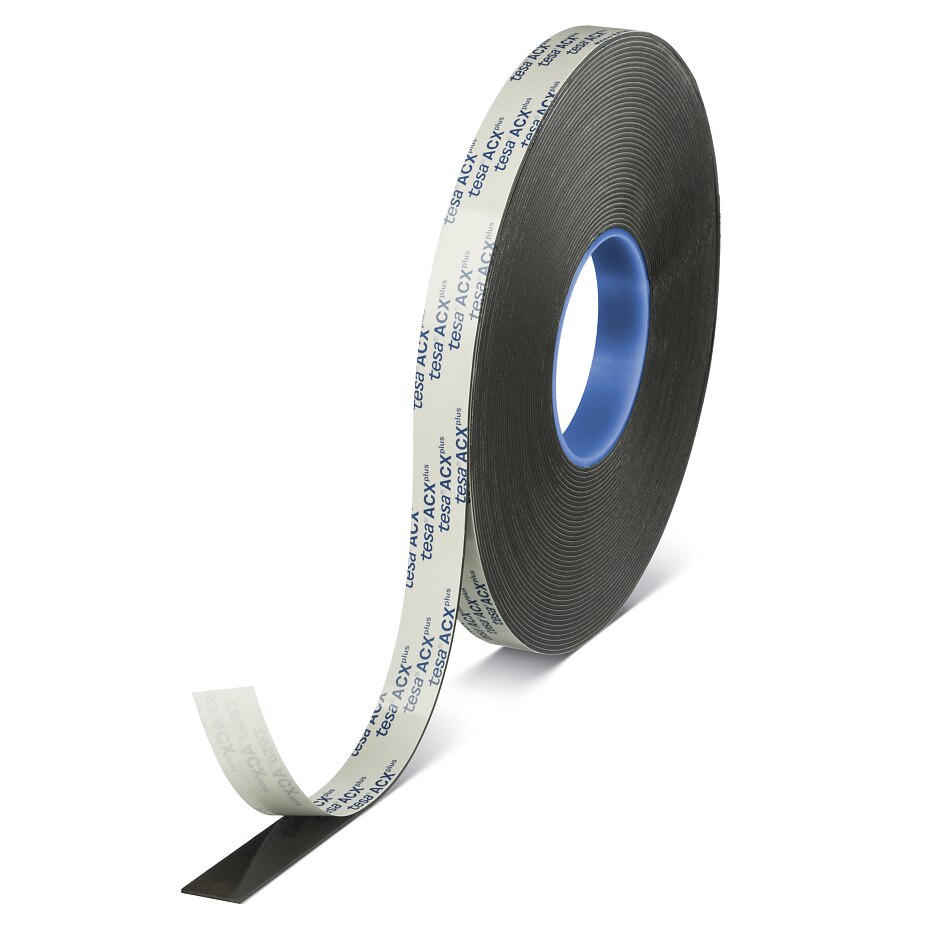 The tesa® ACXplus 709x series consists of deep-black double-sided foam tapes with a powerful acrylic system. They combine extraordinary bonding power with excellent temperature and weather resistance. Due to its viscoelastic core, the product has the ability to dissipate high dynamic loads and to compensate for the differing thermal elongations of the bonded parts. A wide range of individual solutions is available for deco glass mounting and other applications.
If you would like to know more about the ACXplus 709x series and deco glass mounting, please do not hesitate to get in touch with us or with your local distributor!