Mounting Bumper Rails on Commercial Refrigeration Units
Bumper rails protect commercial refrigeration appliances against scratches and dents. Acrylic foam tapes like the
tesa

® ACXplus series are an ideal solution.

29 Oct 2018
Bumper rails protect commercial refrigeration appliances against scratches and dents. In supermarkets, for example, the bumper rails cushion any contact made between shopping carts and freezers.
As they are exposed to frequent impacts from different angles, it is important to attach the bumper rails with a flexible material. An ideal solution for commercial refrigeration units is using acrylic foam tapes like the tesa® ACXplus series. The viscoelastic tapes have excellent cushioning properties and very high adhesive strength when used on glass and aluminum.
The tesa® ACXplus series creates a strong bond between the plastic or metal bumper rails and the metal housing of the commercial refrigeration unit. No screws or rivets are needed to attach the trims, and there is no curing time or risk of dripping as with liquid glue systems.
tesa

® ACXplus series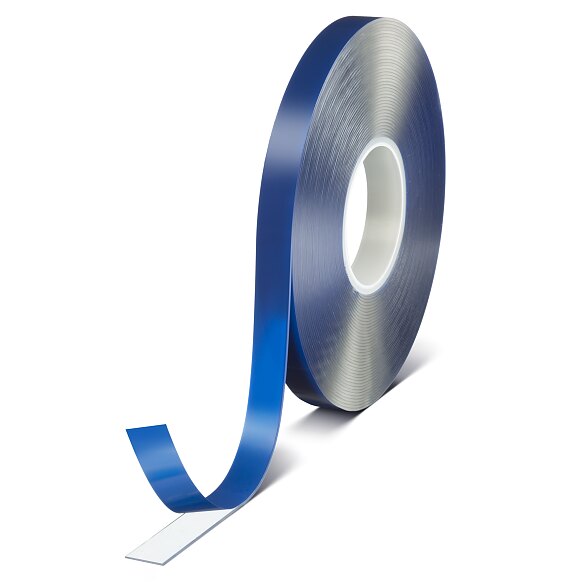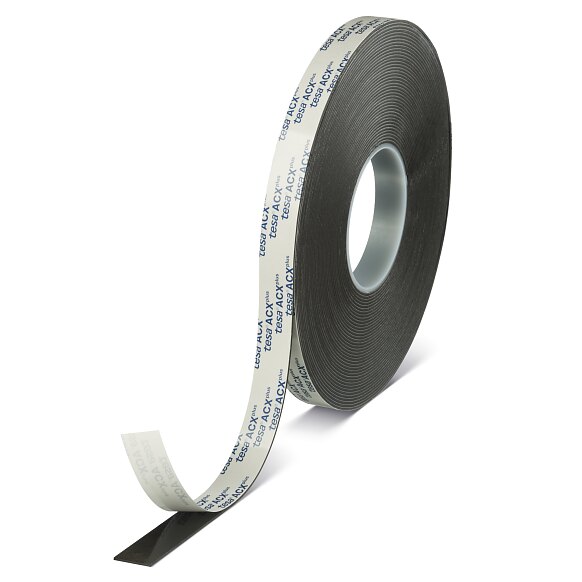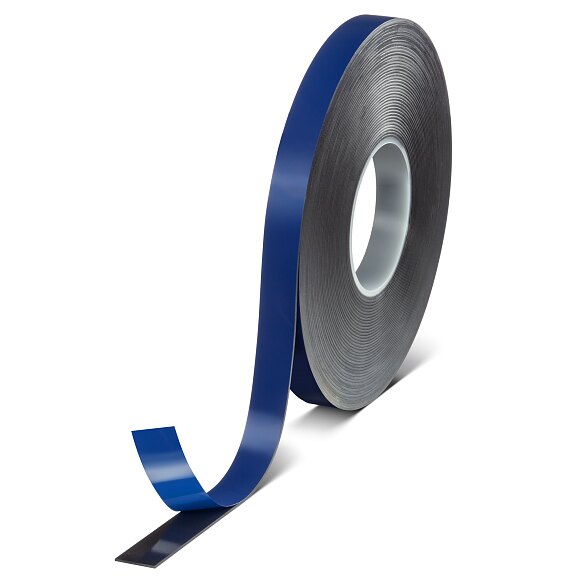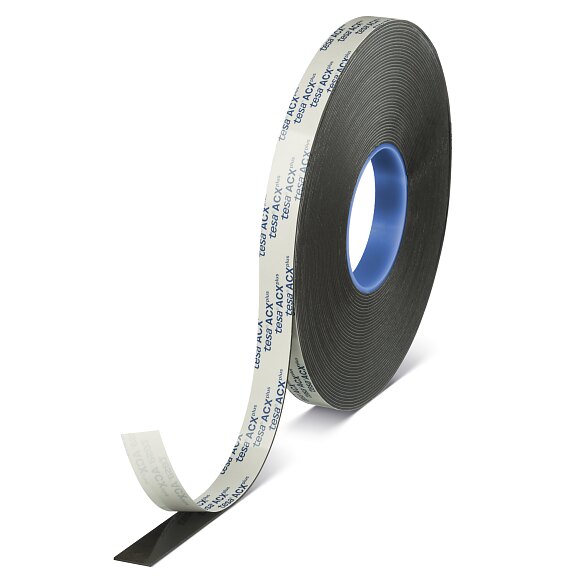 Bumper Rails Protect Commercial Refrigeration Appliances
The tesa® ACXplus tapes are available in different thicknesses from 500 to 2,000 µm. They combine very good shear resistance and resistance to temperature, and cleaning agents with outstanding cold-shock resistance. Due to the deep-black color of the tapes, they are virtually invisible on commercial refrigeration units.
If you would like to know more about the ACXplus 709x series and the application of bumper rails on commercial refrigeration units, please do not hesitate to get in touch with us or with your local distributor!