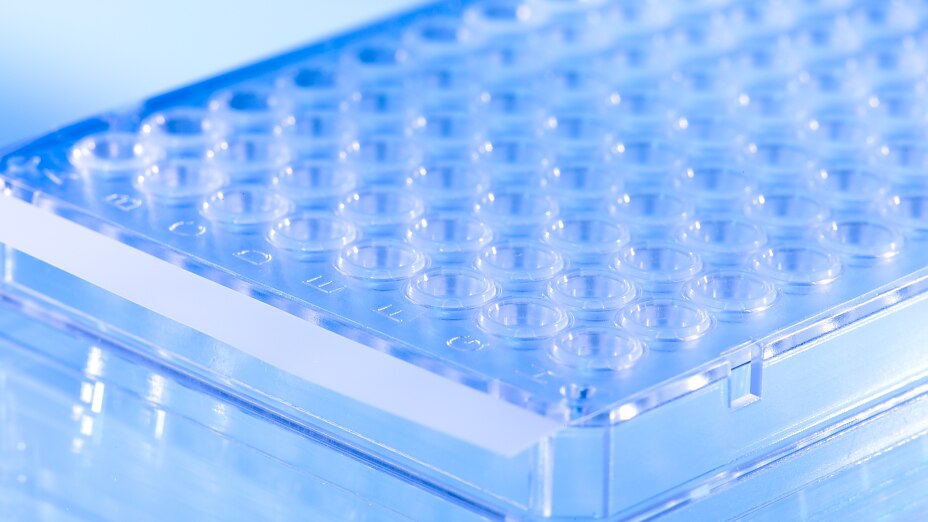 Adhesive sealing film assortment for PCR applications – secure sealing and easy handling.
---
---
Adhesive Sealing Film Assortment for PCR Applications
Our sealing films especially designed for PCR cycling applications are based on a special adhesive, offering a unique adhesion profile. Its permanent adhesion is optimised for secure bonding to various types of microtitre plates during PCR cycling. Its initial adhesion facilitates easy handling, even with gloves, as well as repositioning – high performance combined with user-friendliness. Our PCR sealing films are produced under clean room conditions.