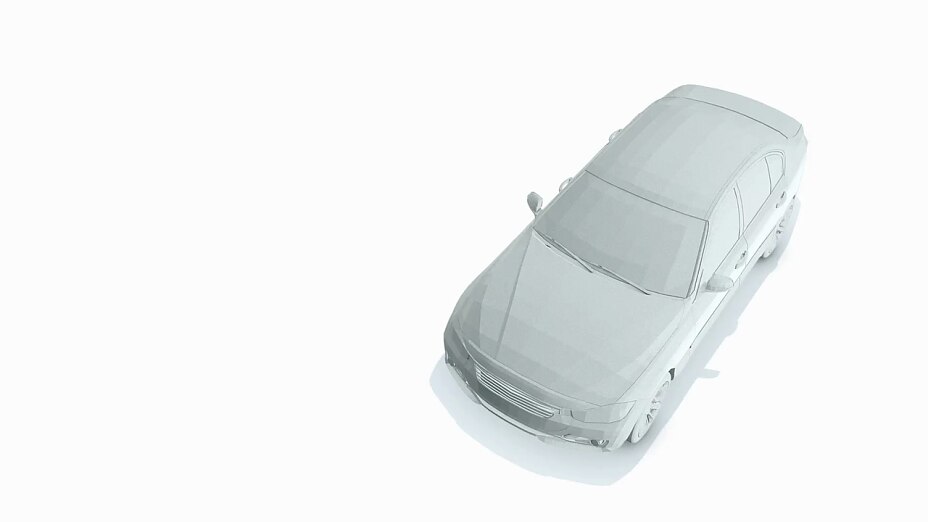 Wire Harnessing Tapes for Bundling and Protection
Our wire harness tapes were designed to reliably and effectively protect electric wires from noise and abrasion in automotive applications.
---
---
Secure Bundling – Automotive Wire Harnessing Solutions
Wire harness tapes need to securely bundle wires and withstand extreme temperatures and environmental conditions. In addition, wire tapes for automotive engine compartments have to be highly resistant to abrasion, whilst tapes are used to reduce noise, vibration and harshness (NVH) in interiors.
tesa's electric wire tapes were especially designed with these needs in mind to ensure optimal wire harnessing and protection for automotive applications. As such, our range of wire harnessing tapes are  made of PET-fleece, woven, non-woven and film backings combined with high-quality adhesives fulfilling the international OEM specifications for productive-parts materials.
Our innovative tesa Sleeve® tape solutions offer excellent flexibility for electric wires so that harnesses can be applied to the car body quickly and easily. They also offer weight savings and reduce harness diameters, and are available with customised perforations also.
Areas of Application
Car interior: Protection against noise, vibration and environmental conditions
Engine compartment: Protection against abrasion as well as extreme temperatures and environmental conditions
Discover our range of wire harnessing tapes below:
Wireharnessing applications