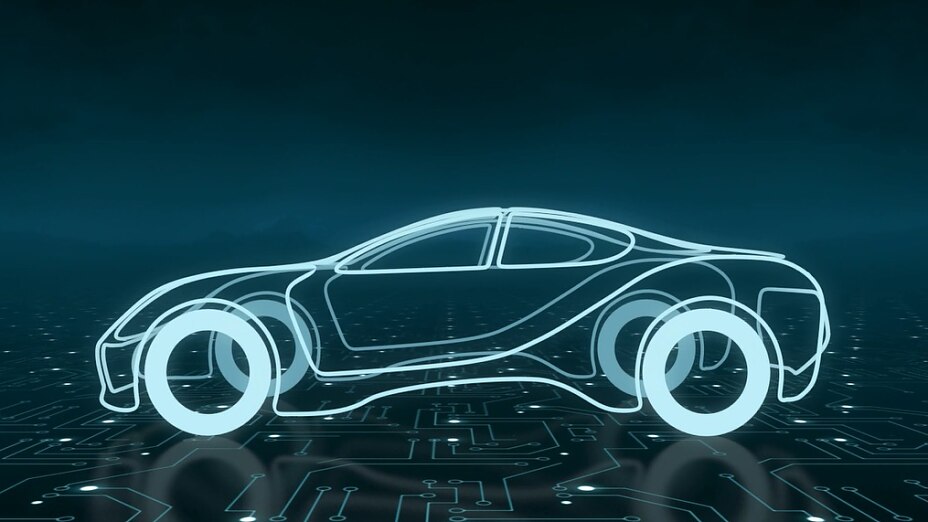 Discover the World of E-Mobility
Our adhesive tape solutions will increase productivity, safety, and reliability.
Global Support for Electrification of Vehicles' Drivetrains
Our state-of-the- art adhesive solutions are used in battery manufacturing worldwide to improve production lines, increase safety, and ensure reliability.
We support the transformation of the automotive industry towards the electrification of vehicles' drivetrains. Our adhesive tapes are specially made to fulfill demanding automotive requirements, and we are constantly developing new adhesive tapes specifically for electrical and hybrid vehicles in close cooperation with the world's leading OEMs and tiered suppliers.
We Support You Along the Way
Discover the Functionality of Our Tapes
We Help You Design Your Process
Our experienced staff provides on-site support to develop individual, automatic application processes for an easy handling of our adhesive tape solutions in your production.
Adhesive tapes are fast to apply and do not require curing time. Constant thickness and easy optical detection are only some of the advantages they bring along.
We have implemented robot-assisted automated solutions across the automotive industry and will find a solution for your production process as well. 
As an established partner to the automotive industry we hold ISO 9001 and IATF certification and many product approvals at different OEMs – just ask us.