Find out how together we can make Amazing Things Happen
Yes, I would like to receive the study from tesa SE.

YOU WILL RECEIVE AN EMAIL WITH A CONFIRMATION LINK FOR VERIFICATION PURPOSES, WHICH WE KINDLY ASK YOU TO CONFIRM. 

In accordance to our privacy policy, your data will only be stored in a manner appropriate to the nature of the request to fulfill your needs. You may withdraw your consent to the processing of your personal data at any time with effect for the future.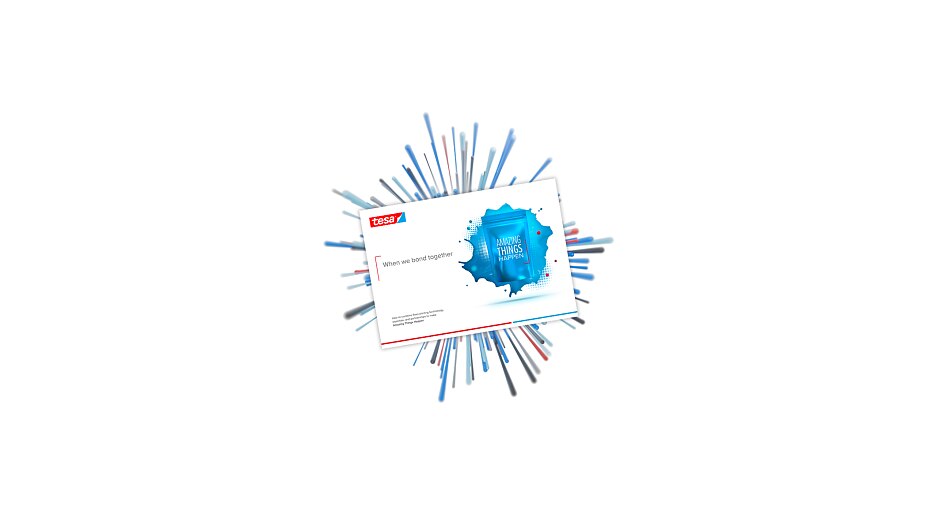 Discover what happens when we bond together
With our adhesive solutions and extensive know-how, we can improve the processes and products of companies worldwide. Why not take a look at the guides below and see how we could improve yours?