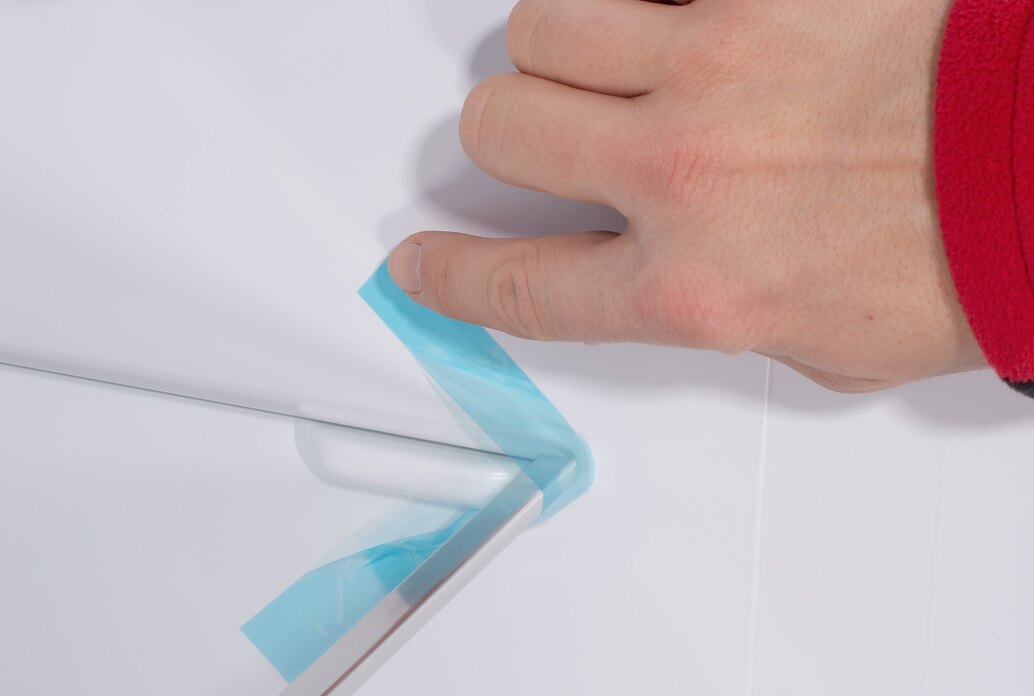 01

Tensile strength and conformability

By modifying the backing design, our tape can withstand up to twice as much tensile strength compared to regular PET-based strapping tapes. What does this mean in practice? It means that the same level of security can be achieved with a reduced width and thickness of tape, so that up to one third of plastic material can be saved. At the same time, the material properties make the tape highly conformable.
Bottom line: tesa® 64280 can be used for more demanding applications than regular transport securing tapes, while simultaneously saving plastic material.