Why do appliance manufacturers choose
tesa

? 
We work with every one of the leading ten appliance manufacturers. And it did not happen by chance. It did not happen overnight, either. If you are an appliance manufacturer, here is why you should consider
tesa

. 
Powerful appliance partnerships made possible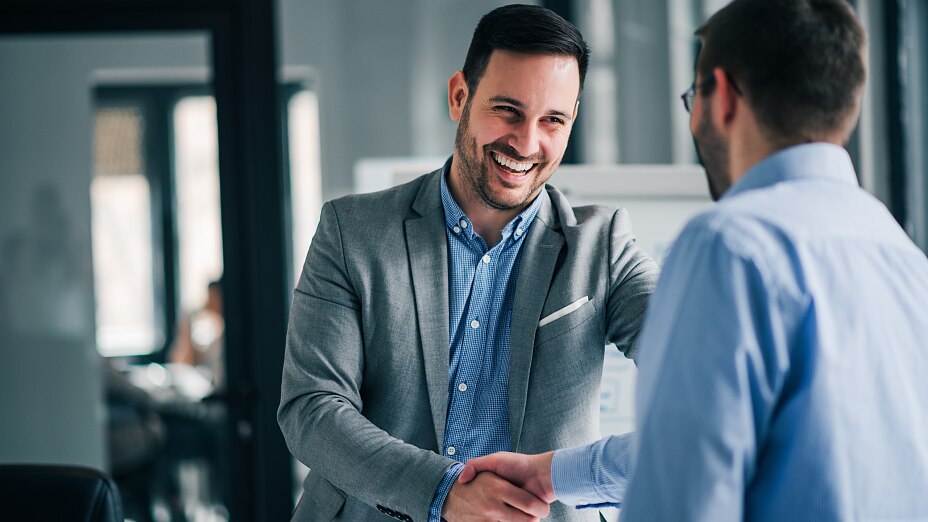 Our customers are our number one priority, which is why tesa is far more than just a supplier. We work hand-in-hand with our partners to find the best solutions. Collaborating, listening, anticipating, and inspiring. Building close partnerships for mutual success, and entering into two-way relationships with OEMs across multiple industries.  
And although we have been building expertise in adhesive solutions for over 125 years, this article is not about that. 
It is about being an integral part of your industry, and every business we work with. It is about inexhaustibly consuming and digesting everything we can about the markets we operate in. And it is about using that information to identify new technology and innovation opportunities for our colleagues in the appliance industry.  
It is about partnerships.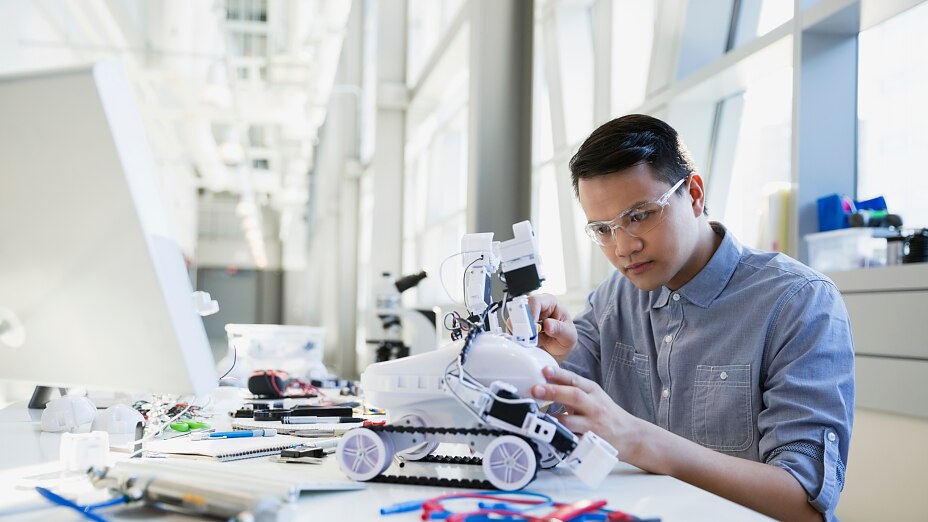 When we develop new adhesive formulations, solutions and processes, we consider the outcome. We look at what our customers want to achieve, then we work back from there. 
That could be a collaboration with one of the world's largest and most influential smartphone manufacturers, where tesa® Bond & Detach products secure components in place until end of life. They can then be removed without any difficulty, and without leaving residue. This way, electronic parts can be replaced, properly disposed of, or recycled without disassembly difficulties.   
Or when we help GoPro action camera, firmly bonding the lens cover glass to the housing with a laser process that hardens the tape via a chemical reaction. This produces a product that is water resistance up to 13 meters, with high shock resistance and tolerances ranging from -40 to +80 degrees Celsius, as well as 90% humidity over three days. 
These, and more of our innovations can have an impact on appliance manufacturing. Our unique understanding of processes, opportunities and roads to success allows us to solve the appliance challenges of today and tomorrow.  
A clearer view of the market
Every appliance project we work on has its own specific demands. We exceed these demands by partnering with you to create unique and specialized products. And our capabilities go beyond tape and adhesives. Our comprehensive technical product package, as well as implementation of new production line operations, helps to exploit emerging technologies and satisfy new customer requirements.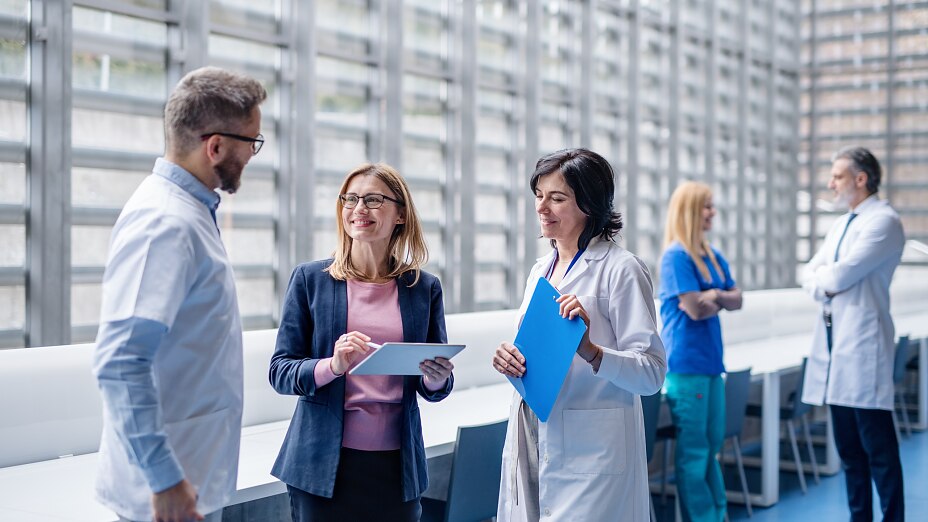 Thinking global also means thinking local. We provide individual project support backed up by application engineers, and research and development resources. Plus, our global network of locations works together to ensure all this worldwide expertise translates into local impact for you.  
Our technical experts offer on-site support, as well as evaluation of your individual appliance needs under laboratory conditions, including: 
Process simulation studies 
State-of-the-art testing equipment 
Tests under a wide range of environmental conditions 
Customized tests with customer substrates 
General assistance at your manufacturing site 
No matter where on the planet you call home, we can be at your side throughout all stages of our partnership, from first contact to on-site service.