Innovation in Europe: Creating the future of appliances together
Yes, I would like to receive the study from tesa SE.

YOU WILL RECEIVE AN CONFIRMATION MAIL WITH A DOWNLOADLINK. 

In accordance to our privacy policy, your data will only be stored in a manner appropriate to the nature of the request to fulfill your needs. You may withdraw your consent to the processing of your personal data at any time with effect for the future.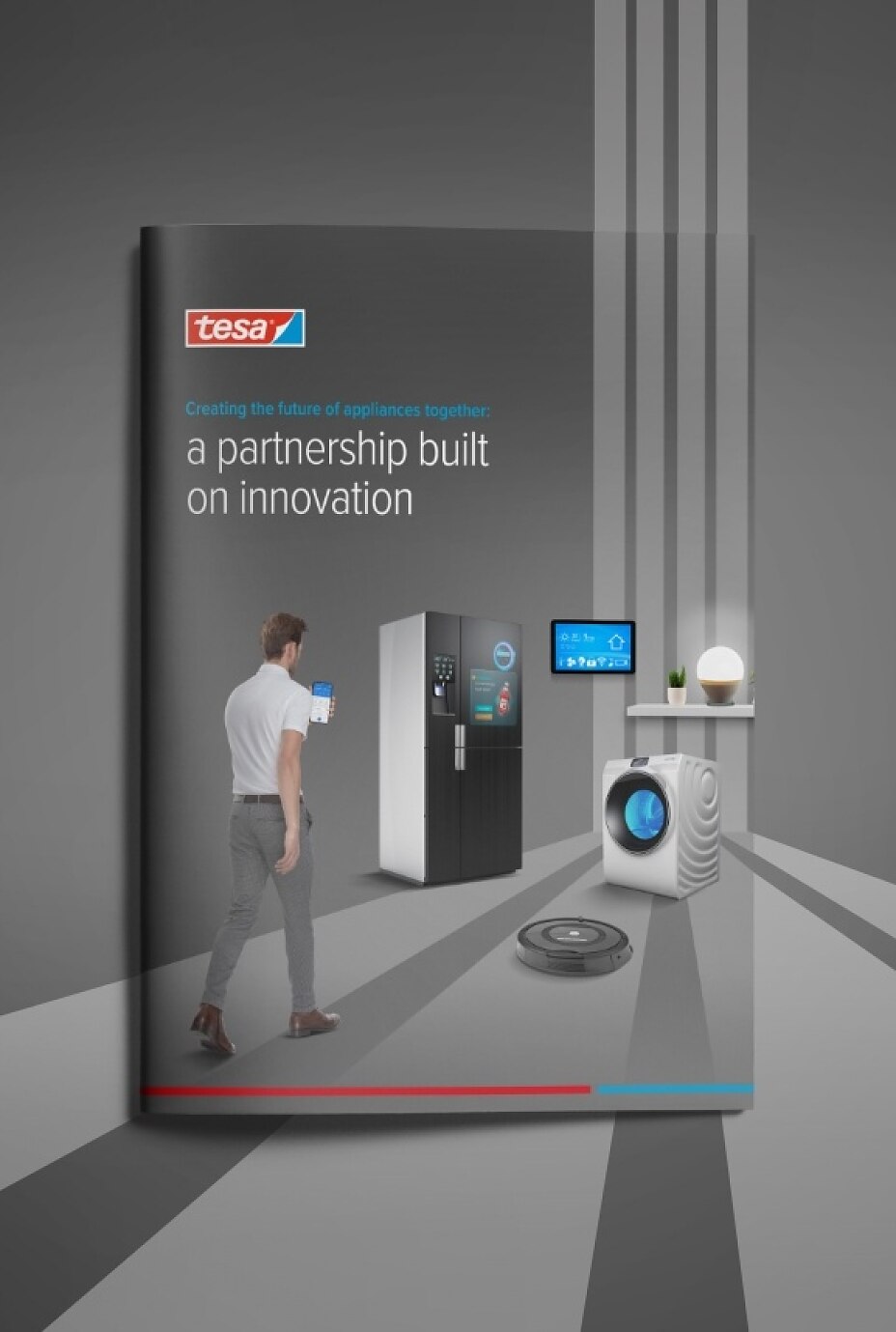 Creating the future of appliances together
At tesa, we partner for progress with appliance manufacturers. We understand the competitive landscape, and we know what it takes for you to succeed. 
That is why, in this comprehensive new report, we unlock the technological opportunities that can help you grow your margins and improve your performance. From smart home to product customization, digitalization to aesthetic design, we cover the appliance waterfront. 
Explore the current European landscape with us, and share our expert view on the future market outlook. Tag along, as we take a look at our adjacent industries, like consumer electronics and automotive. We'will show you how you can use transferable technologies to build powerful, consistent strategies for growth across Europe. Together, we can create a partnership built on innovation. 
Download our exclusive report on appliance sector opportunities