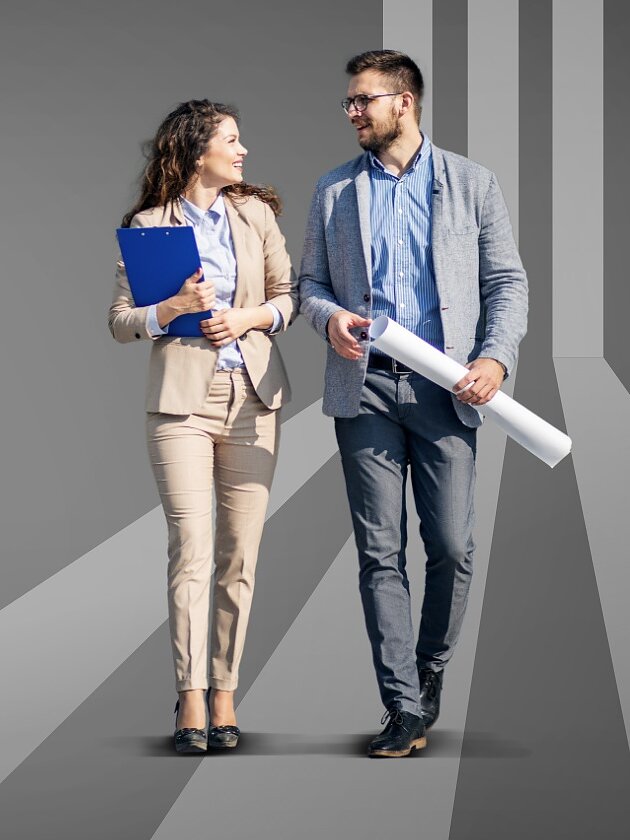 Talk to an expert today
Our customers are our number one priority, which is why we are far more than just your supplier. We will work hand-in-hand with you to deliver the best outcomes for your business. 
Collaborating, listening, anticipating, and inspiring. We are creating the future of appliances together. Our products have a proven track record within the appliance industry. Get in touch today and discover what we can do for you. 
Yes, I would like to receive the study from tesa SE.

YOU WILL RECEIVE AN CONFIRMATION MAIL WITH A DOWNLOADLINK. 

In accordance to our privacy policy, your data will only be stored in a manner appropriate to the nature of the request to fulfill your needs. You may withdraw your consent to the processing of your personal data at any time with effect for the future.
How we will work together 
We have been building expertise in adhesive solutions for over 125 years. Our understanding of appliance industry processes, challenges and routes to success allows us to solve the customer challenges of today and tomorrow.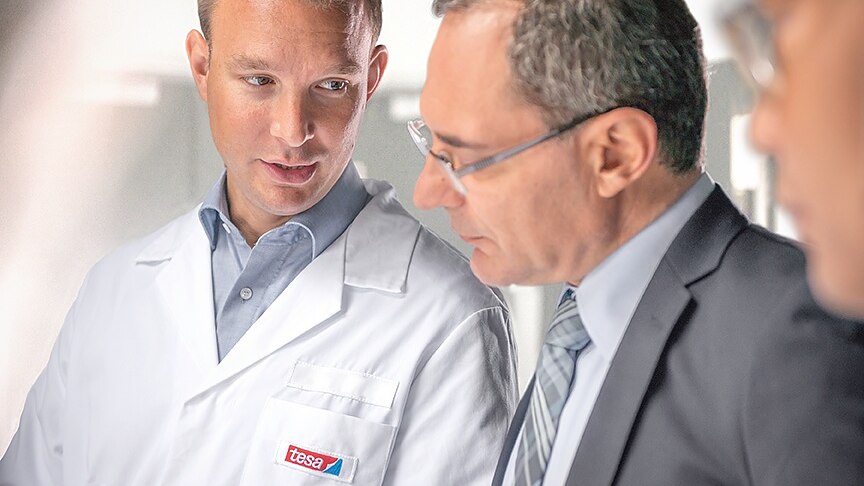 Every project we work on has its own specific demands, and we exceed these demands by partnering with you to create unique and specialized products that improve your processes and delight your customers.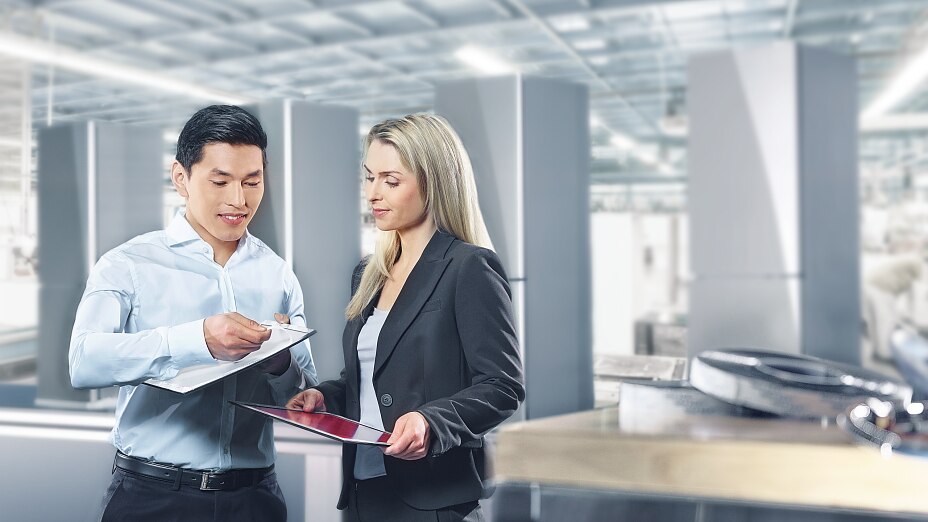 With our extensive experience in adhesive and tape technology, we have developed a large portfolio of products for appliance manufacturers. Our technical experts will support you throughout your entire product development process, and help you find the optimal solution for your requirements. 
We also offer a comprehensive technical product package, as well as implementing new production line operations to exploit emerging technologies and satisfy new customer requirements. 
Global proximity, always a solution close to you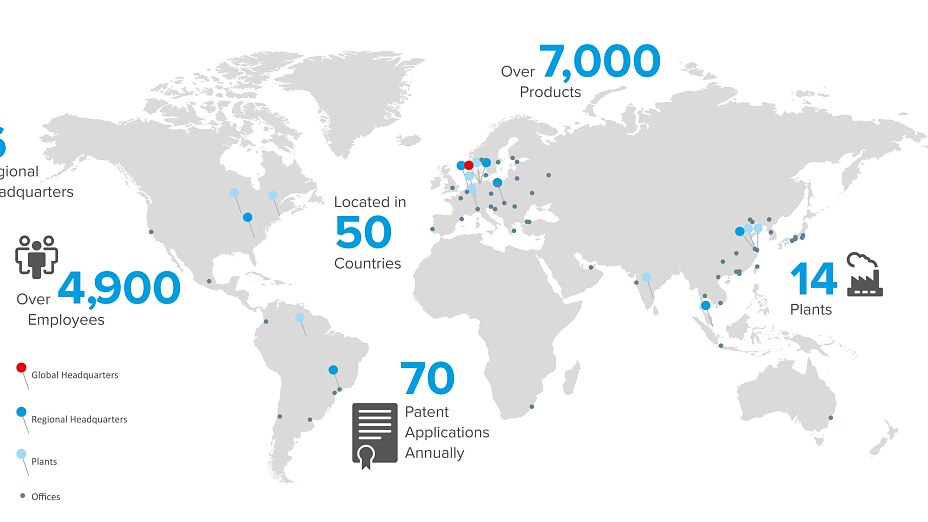 Thinking global also means thinking local. We provide individual project support backed up by application engineers, and research and development resources. Our global network of locations works together to ensure worldwide expertise translates into local impact.  
Our technical experts offer on-site support, as well as evaluation of your individual application under laboratory conditions, including: 
Process simulation studies 
State-of-the-art testing equipment 
Tests under a wide range of environmental conditions 
Customized tests with customer substrates 
General assistance at your manufacturing site 
Creating the future of appliances together: a partnership built on innovation
No matter where on the planet you call home, we can be at your side throughout all stages of our partnership, from first contact to on-site service.