tesa

® On & Off Bundling Cable Manager

With the tesa® On & Off Bundling Cable Manager you have a flexible and reusable cable clip to bundle and organize all your audio, video and power cables.
For bundling and tidying cables of electrical devices, accessories and other objects

Practical shape

Can be attached to cable to guard against loss
All Product details
Product details
Safety Instructions
User reviews
FAQs
Product details
Product description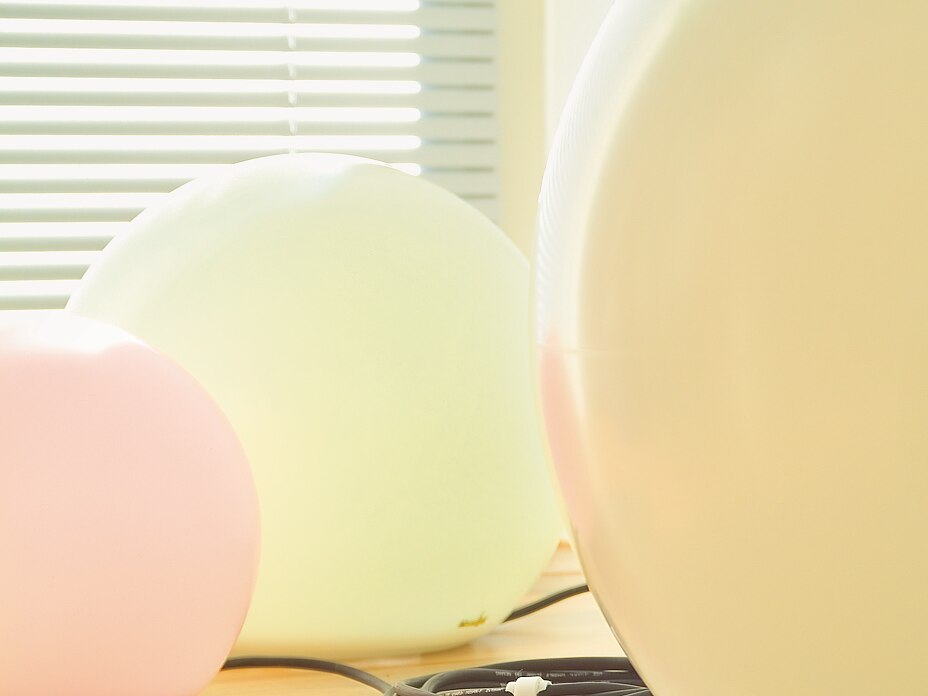 Product description
Once you know it, you will never want to miss the tesa® On & Off Bundling Cable Manager anymore. It is a practical hook & loop strip that can be cut to any length and serves as a highly versatile tool to put an end to all that cable clutter. Use the cable ties to neatly bundle your audio, video or power cables, keep pairs of cables together and organize all the cables under your office desk or behind your multimedia equipment. The cable manager is a reusable tool that can be opened and closed a thousand times and is ready for a multitude of practical applications.
For bundling and tidying cables of electrical devices, accessories and other objects

Practical shape

Can be attached to cable to guard against loss

Many applications, reusable

1,000 times open and close