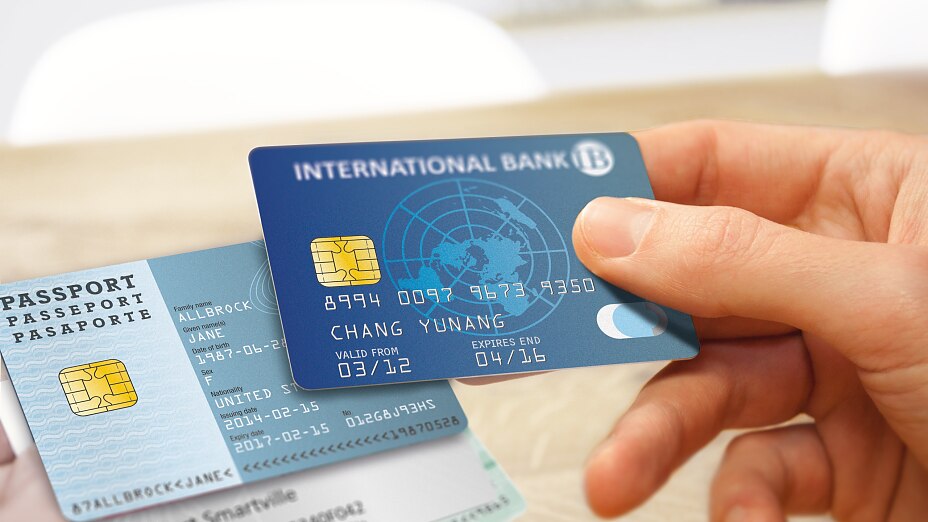 Embedding of modules in smart cards – discover our adhesive solutions for reliable chip bonding.
---
---
Contact Cards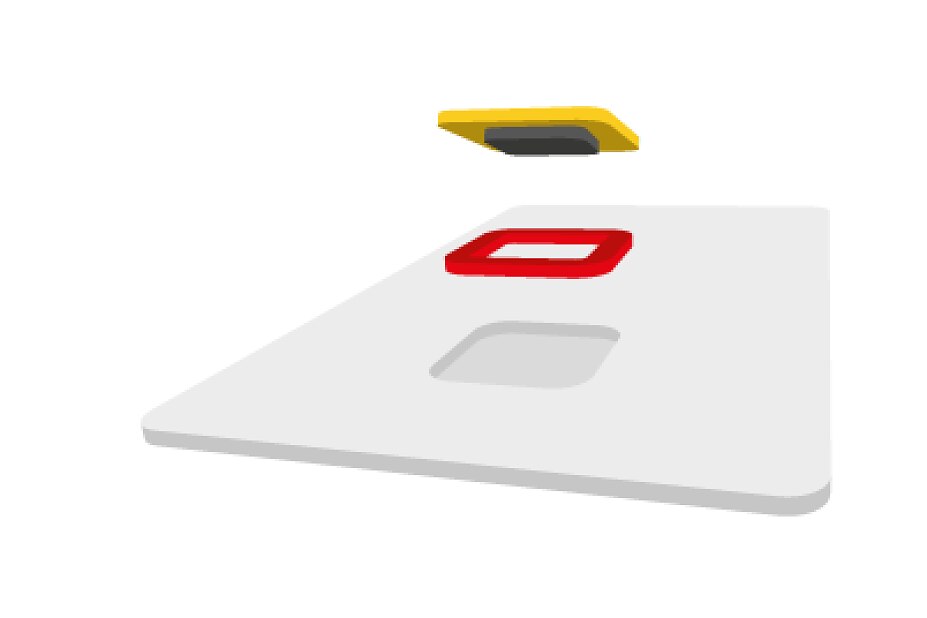 Permanent bonding of a chip module into the cavity of substrates is crucial for all smart card manufacturers to ensure the cards function properly in daily applications. For contact card assembly processes, we offer tesa HAF®, a complete range of Heat-Activated Films with a high level of bonding strength to a variety of card substrates.
Advantages of using tesa® HAF products:
Long-term, reliable chip bonding
Suitable for PVC, ABS, PET and PC substrates
Good workability on all common assembly lines
Dual Interface Cards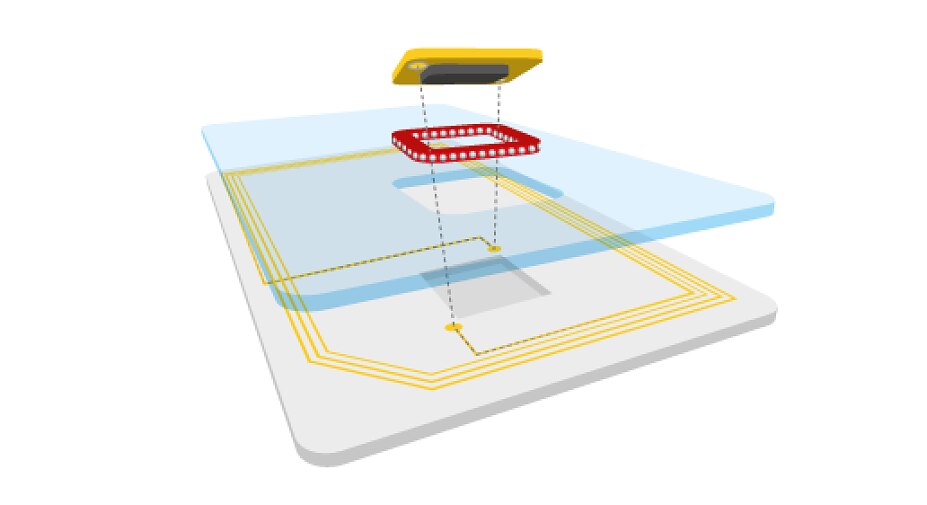 The market for Dual Interface cards (DI cards) is booming, especially for payment and identity cards. DI cards require a reliable connection between the antenna and the chip module. For DI card assembly processes, we offer tesa® ACF 8414, an anisotropic conductive hotmelt film that can be adapted to common assembly lines without investments. Mechanically embedding the module and electrically contacting the antenna are now performed in a single step, which is as easy as the assembly of contact cards.
Advantages of using tesa® ACF 8414:
Long-term reliable chip bonding and electrical connection in one step
Suitable for PVC, ABS, PET and PC substrates
Good workability on all common assembly lines (no investment in machines dedicated to DI cards)