Responsibility, Certifications and Safety Information
Our long history of success is based on more than just innovative ideas, quality and technological progress. Influential factors also include taking responsibility for people and the environment. The goal is to protect ecological resources and to practice social engagement in order to have a positive influence on the society in which we live.
---
---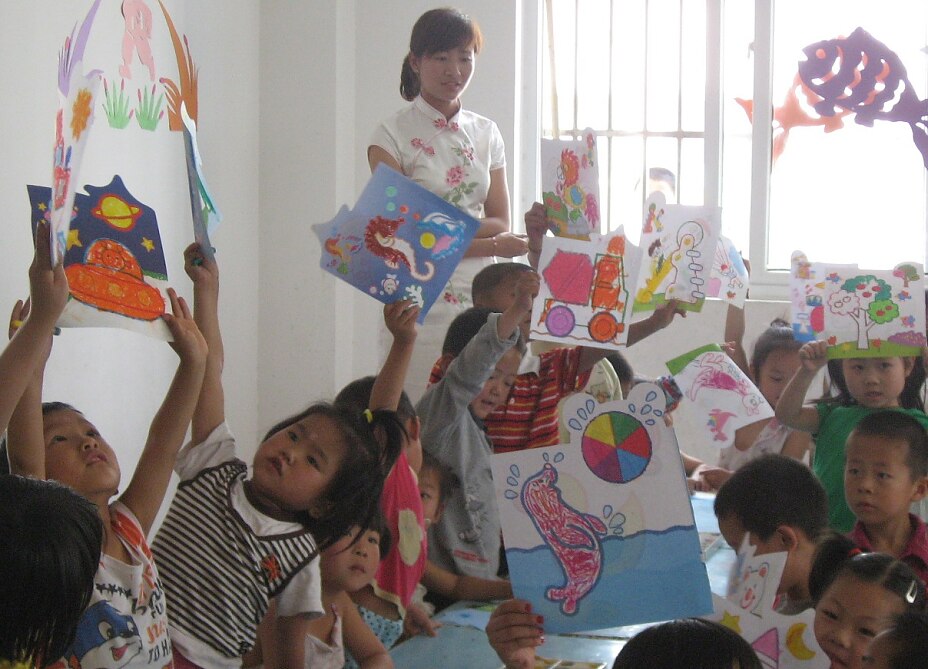 We Take Responsibility
We Are Certified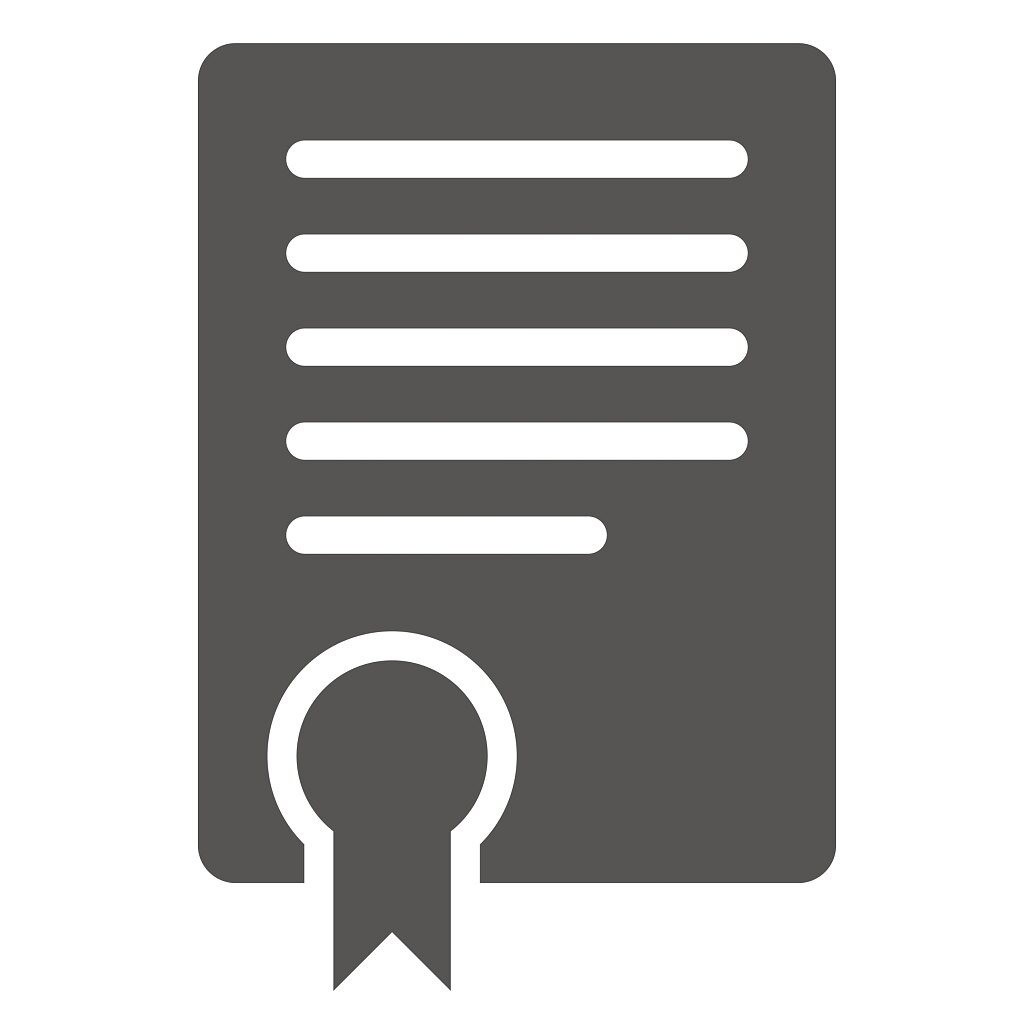 Ensuring quality by meeting international standards. Alongside consistent compliance with applicable local laws and regulations, our company sees its orientation toward international quality, environmental and occupational safety standards as a matter of course.
See our current certifications on www.tesa.com